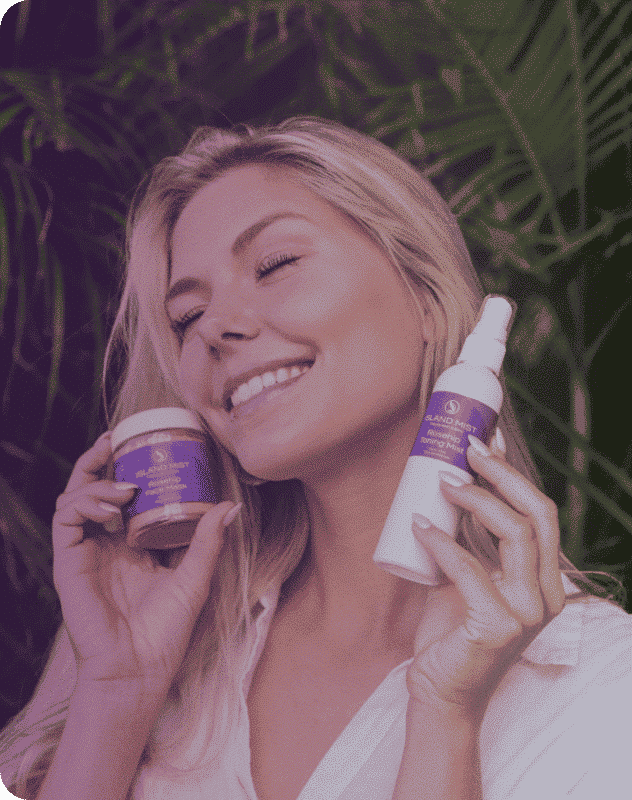 your first skincare & body care purchase*
Island Mist Skincare Lines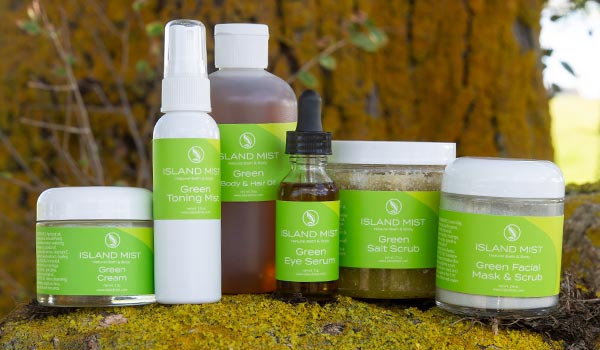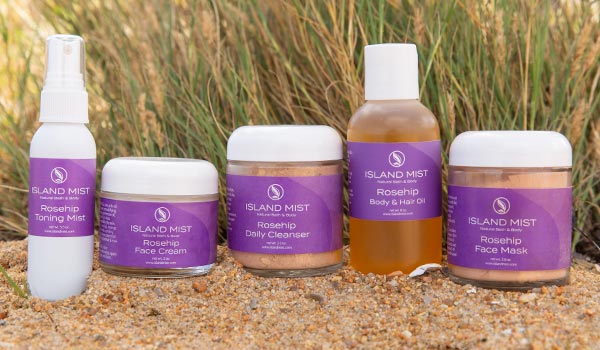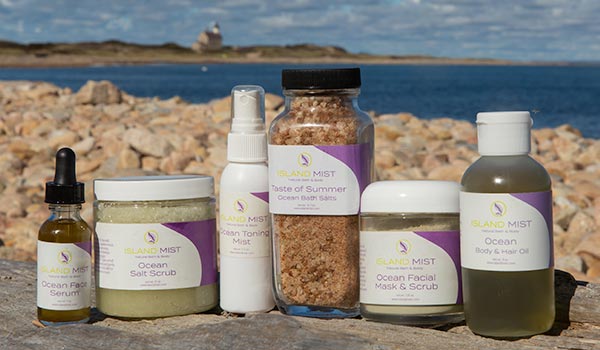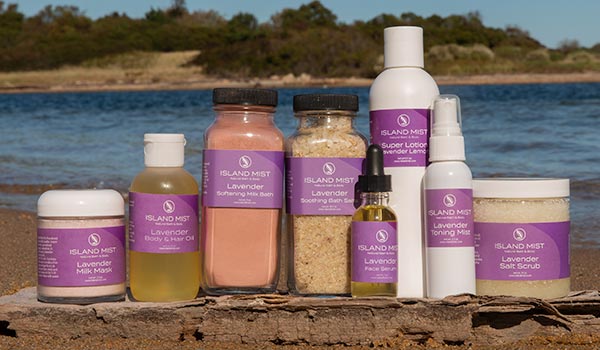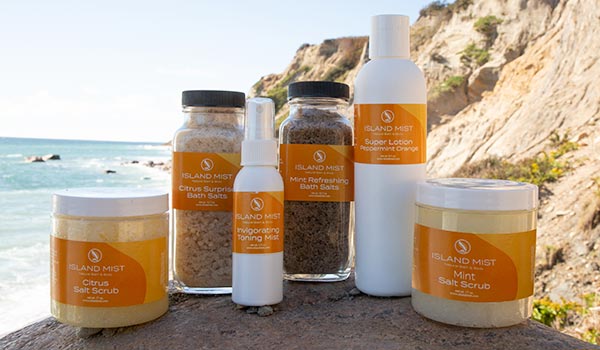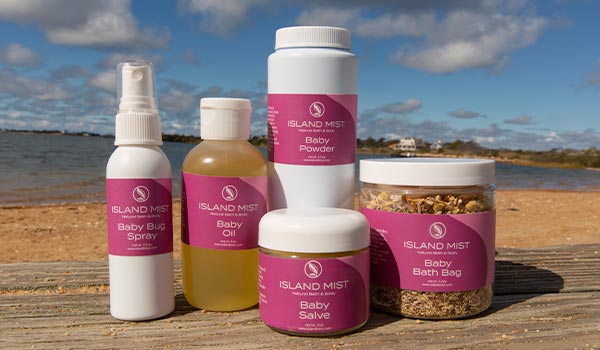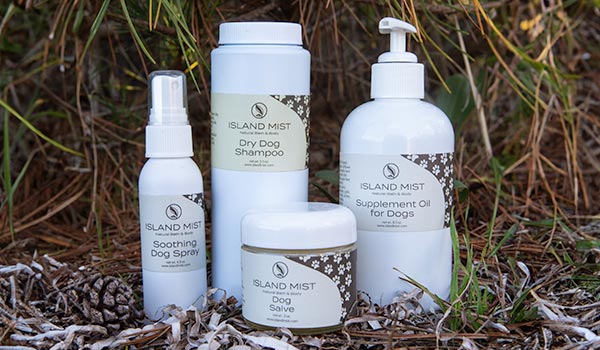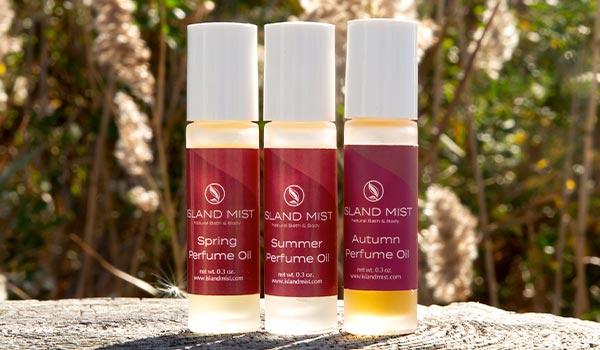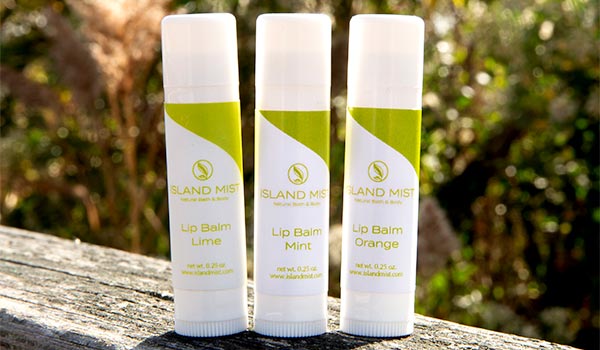 Healthy Skin Starts With Plant-Based Skincare
Block Island, RI is home to Island Mist and the source of many of the natural, plant-based ingredients in our products. Each product is carefully formulated to highlight the natural purpose of the plants and essential oils, from boosting collagen to fading dark spots and so much more.
Using plant-based skincare products simplifies what gets absorbed through your skin and gives you a healthier, more sustainable beauty routine. The benefits of using plant-based skincare products are endless, and the benefits of the natural active ingredients we use are as powerful and unique as your skin's needs.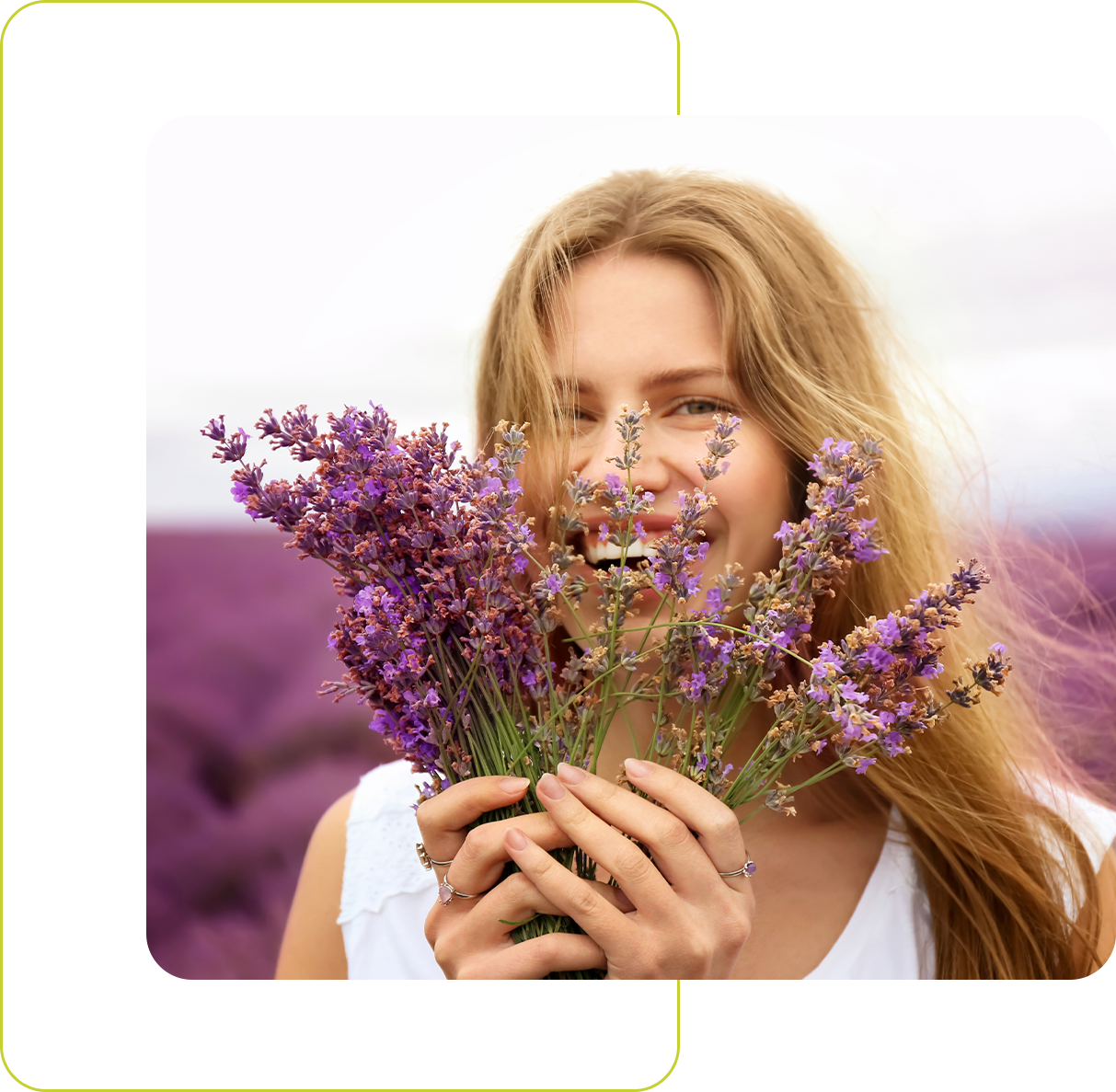 Island Mist believes in promoting clean beauty without compromising quality.
Our natural and effective products support a holistic way of living. We value the uniqueness and the specific skin needs of every individual. We stand for our mission – purity in all things including beauty.
What Is Your Skin Concern?
We Are Here To Help.
At Island Mist we believe that nature has given us the best ingredients to solve your skin concerns. No matter what your skin type, we have a product for you that allows you to spoil your skin the natural way.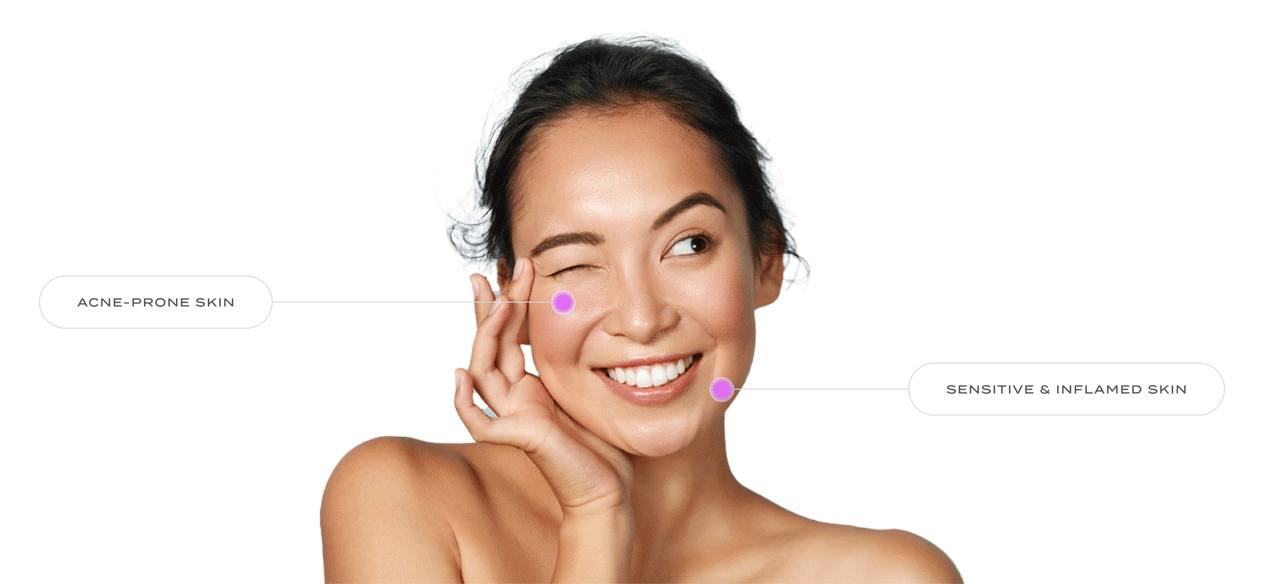 The Story Behind Island Mist
Island Mist Natural Bath & Body and its founder, Johanna Ross, are located on — and inspired by — Block Island, a small piece of paradise twelve miles off the coast of Rhode Island.
Named on the Nature Conservancy's list of "Last Great Places," Block Island is truly a unique destination that commends itself on preserving its natural beauty, history and tight knit community feel. Island Mist Natural Bath and Body always strives to honor that high regard bestowed on its home by respecting the environment and plants the island provides us with. Our products utilize the healing properties of various native or locally grown plants and herbs throughout the island.
Johanna is a certified herbalist and aromatherapist who is inspired by the abundant beauty of her home. She started Island Mist to seek out and promote a healthy way of living, providing high quality skin care products that are natural, biodegradable, and environmentally friendly. As a community-based business, all products are formulated, produced, bottled, and labeled right on the island. Johanna's goal is to bring respect for good health and the environment to her customers, employees, and community.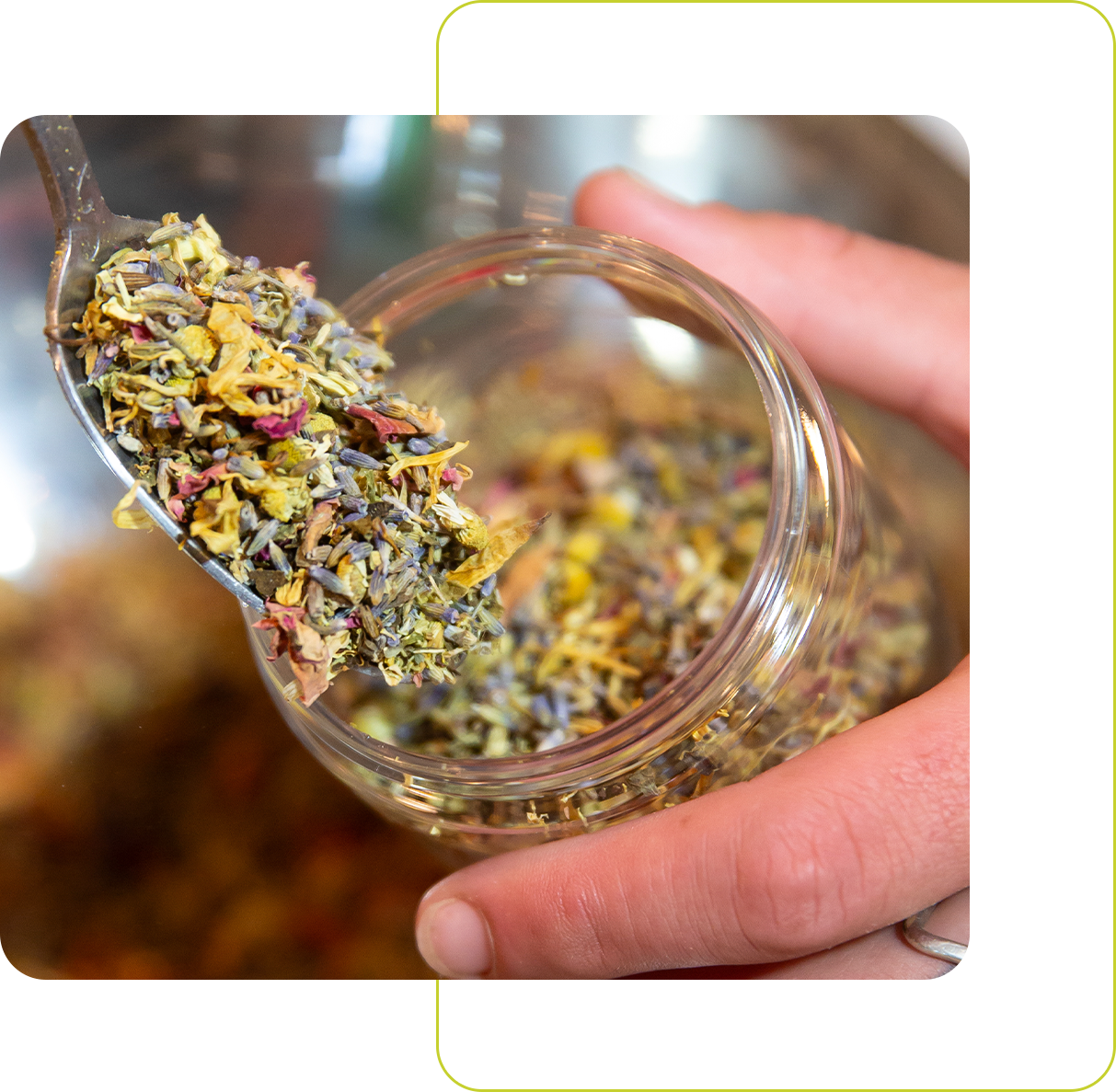 Island Mist's Clean Routine Blog
Advice and articles from beauty and herbalist experts on plant-based skincare, all-natural healing, and healthy living.
Looking for a gift that keeps giving for someone special in your life?Look no further...Island Mist's Best Sellers now in Small sizes: Super Lotion & Toning Mists, offer the gift of healthy, radiant skin for anyone in your life. We're bringing back our small sizes on...
read more