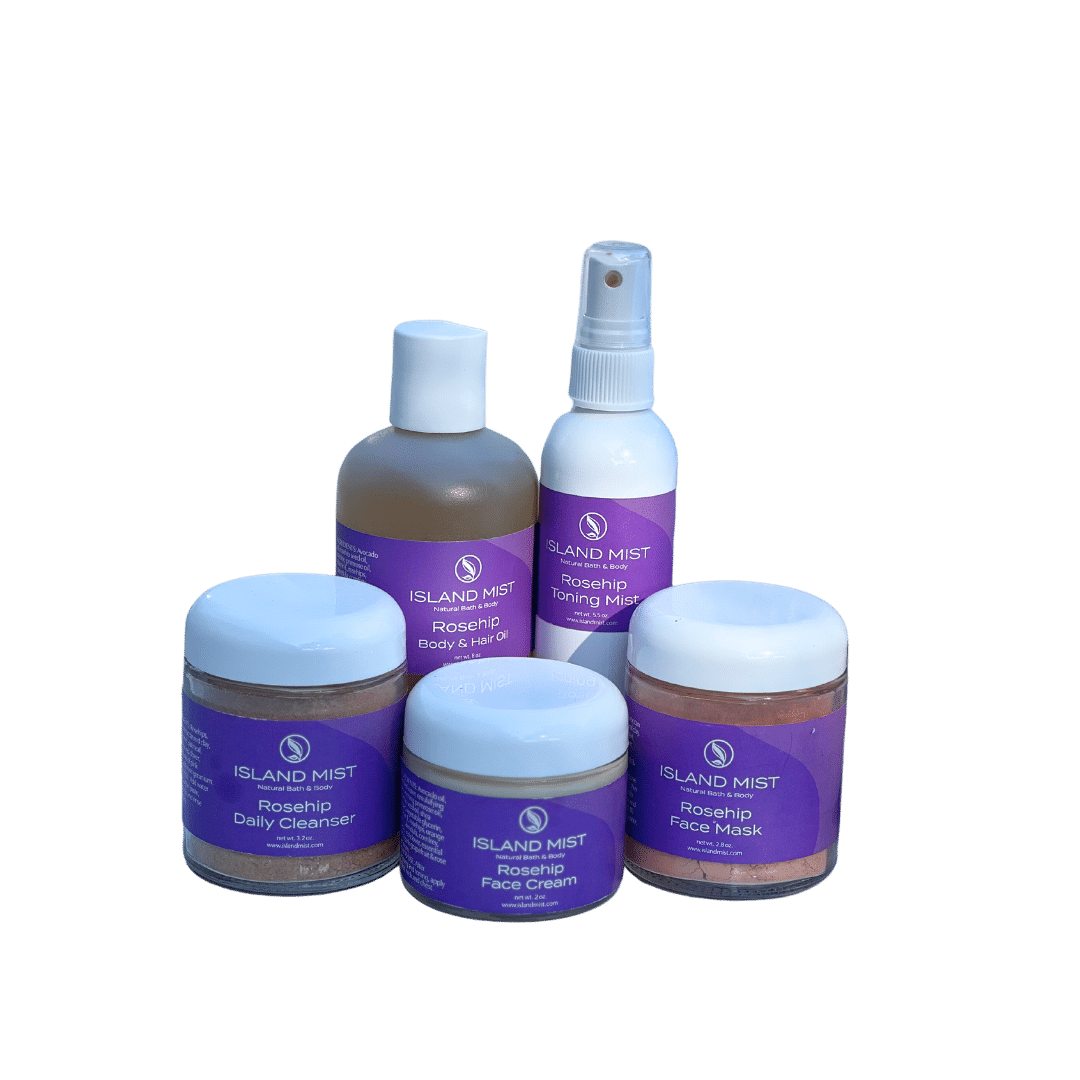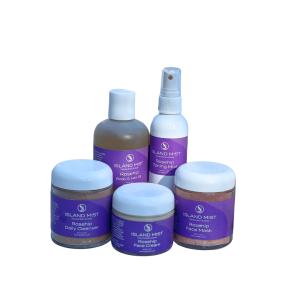 Rosehip Routine Bundle
The bundle includes full sizes of our Rosehip Face Cream, Rosehip Daily Cleanser, Rosehip Face Mask, Rosehip Toning Mist, and Rosehip Body & Hair Oil.
Description
This anti-aging collection includes all of our Rosehip products! Island Mist's line of Rosehip products is high in vitamin C, which helps your skin produce more collagen. Collagen reduces as we age so we must provide our skin with extra collagen to help strengthen it and give it a youthful uplift. All of our Rosehip products are infused with a carefully formulated combination of herbs along with essential oils.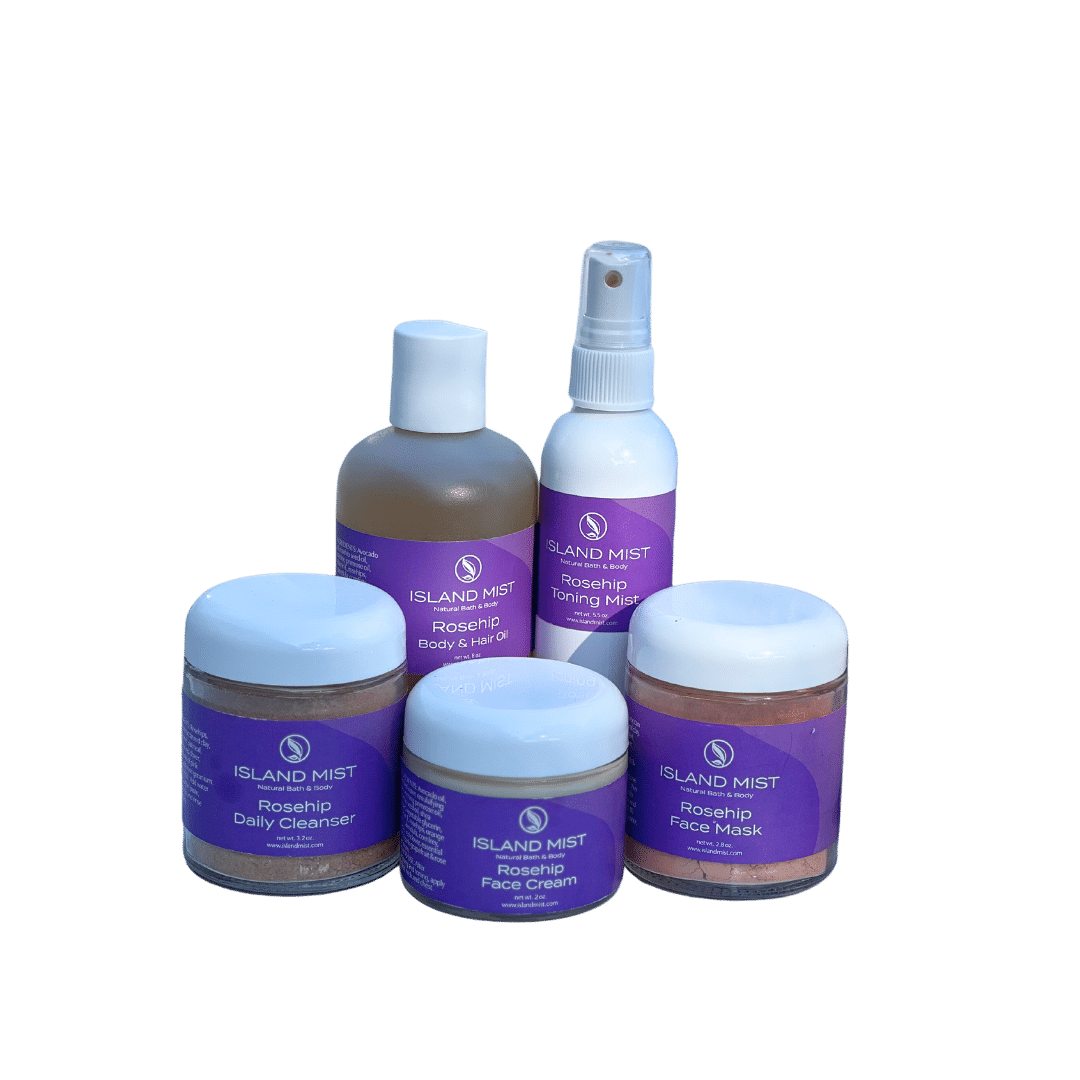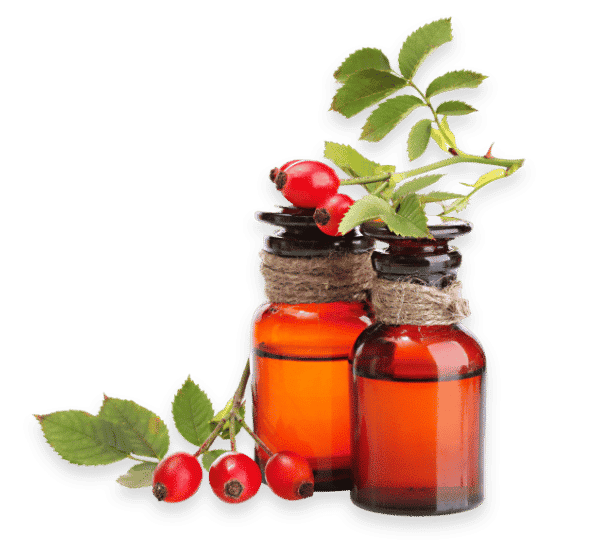 How to use
Please see each product page or product label for how to use instructions specific to each product.
Ingredients
Ingredients vary per product. The full ingredient list is on each product page and the labels themselves. You can also learn more about the ingredients in these specific products on our learn page.
[Caution]
For external use only
Avoid direct contact with eyes; if contact occurs, rinse thoroughly with water.
Discontinue use if irritation occurs.
Keep out of reach of children.
Contact Us
Your comments are very important to us. Write the information you would like to share with us, we will respond as soon as possible.

Office Address
P.O. Box 448 Block Island, RI 02807
(401) 864-5563
Sign up to receive exclusive offers
For more information, please see our Privacy Policy.