Citrus & Mint Product Ingredients
Learn About Some of Our Favorite All Natural Ingredients
Find our most popular and main ingredients below. To find the list of the natural ingredients in each product, visit the product of your choice in the SHOP section.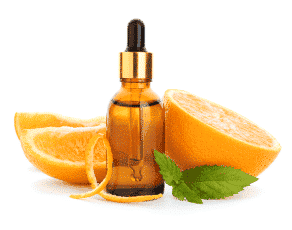 Citrus Essential Oil
All citrus essential oils are anti-microbial, anti-bacterial, and anti-inflammatory. These properties help to balance and clarify skin tone.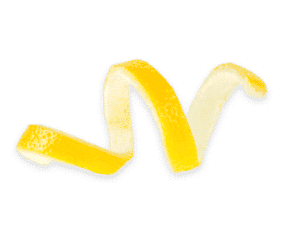 Citrus Peel
Citrus peel is rich in vitamin C, which is known for its skin-brightening properties. It may help to improve the overall tone and radiance of the skin. Citrus peel has natural astringent properties and it can also be helpful in maintaining the balance of the skin's natural oil production.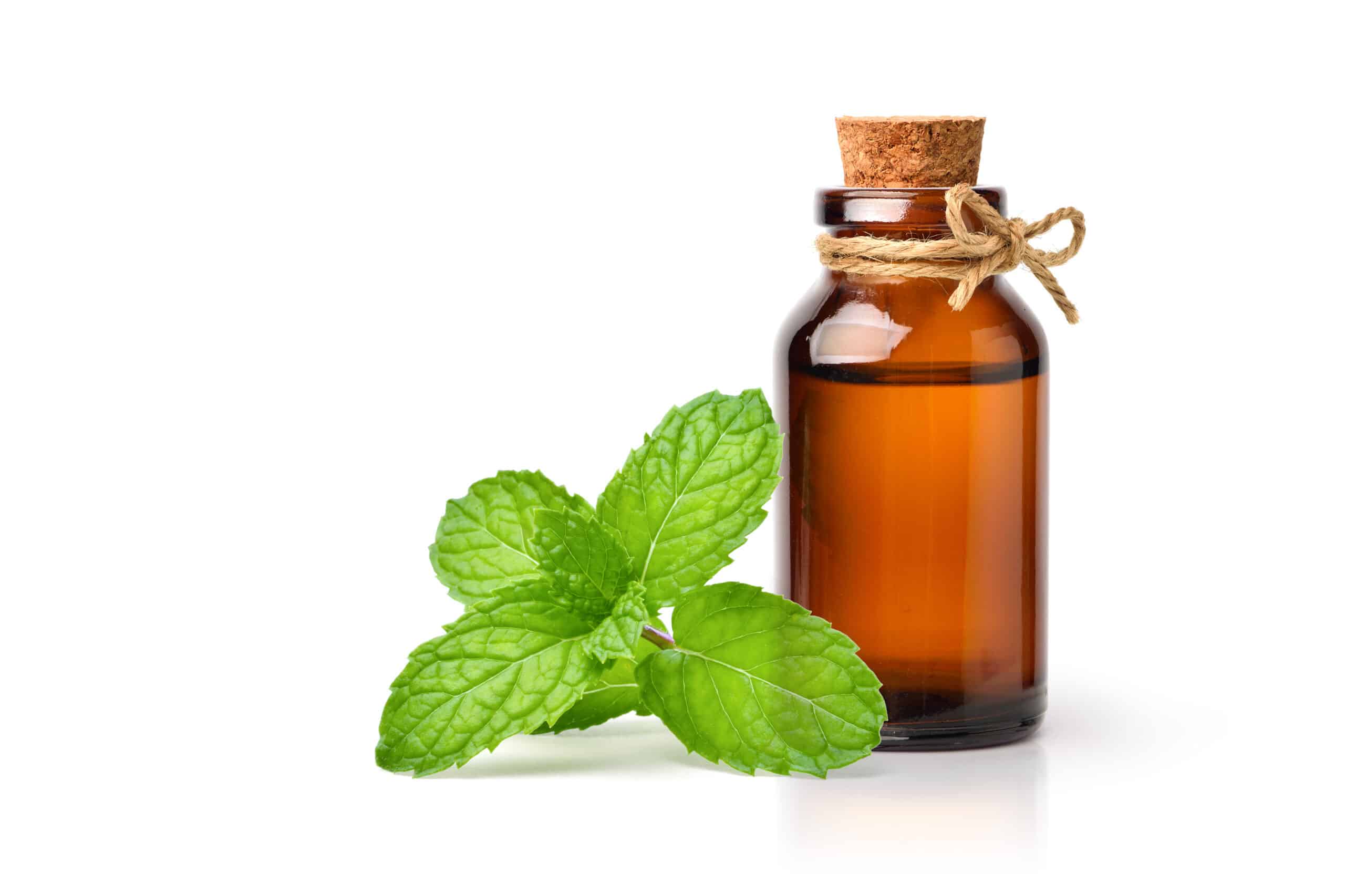 Mint Essential Oil
Mint Essential Oil is cooling and refreshing and brings blood to the surface of your skin. This tightens and firms your skin giving it a bright, rosy & youthful glow.