---
Finally, natural, plant-based remedies that actually work, and fast, on bug bites, rashes, and itches this summer.
When you are outdoors this summer playing with your kids, family barbecues, swimming, and other recreational activities, insect repellents are tremendously helpful. Also, playing and being outdoors more can give way to injuries, scratches, and even rashes from plants such as poison Ivy. For Island Mist Natural Bath & Body, we believe the more natural and harmless to us and the earth, the better. This is why our master herbalist has formulated sustainable, fast acting, effective, and safe summer remedies for you, your family, and even your pets.
---
SAY GOODBYE TO BUGS & OTHER SUMMER NUISANCES WITH PLANT-BASED, NATURAL & EFFECTIVE REMEDIES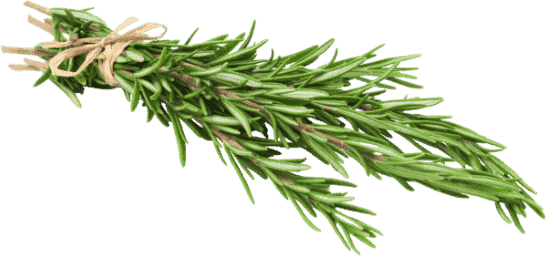 Island Mist's Natural Bug Spray
Bug spray that smells nice AND keeps the bugs away, that's The Natural Bug Spray From Island Mist. The Natural Bug Spray has a base of tansy, rosemary and thyme, all grown in the island mist herb garden and specifically picked for every plant that bugs hate and won't land on, including all the essential oils. Not only does the Island mist Natural Big Spray work and smell great, but it's DEET-Free and safe for your fur-babies. Finally, a bug spray that works for you and your family this summer, child-safe and dog-friendly!
---
SAY GOODBYE TO THE POISON IVY ITCH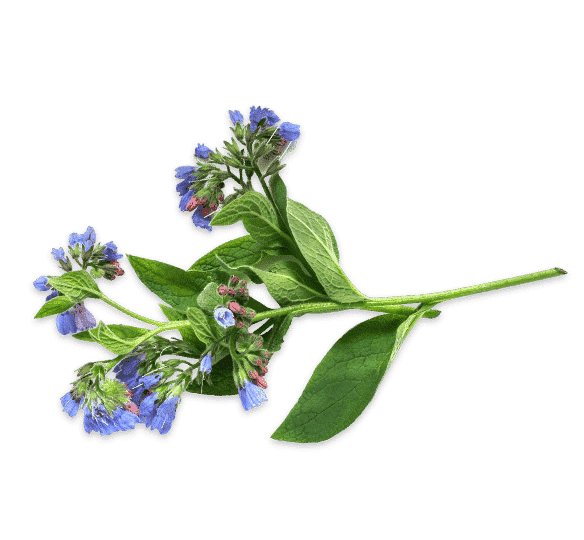 Island Mist's Poison Ivy Relief Spray
Jewelweed is Mother Nature's remedy to poison ivy. For poison ivy relief the jewelweed, plantain and blackberry leaf all grow wild and abundantly on block island and are gathered from here by Island MIst's Master Herbalist. This botanical mixture helps to quickly relieve itch and dry up rash. It's also good for bug bites or any itchy rash from running outside this summer. Discover the healing properties and quickly itch-relief of the natural Poison ivy relief spray from Island mist Natural Bath & Body Products.
---
QUICKLY HEAL NATURALLY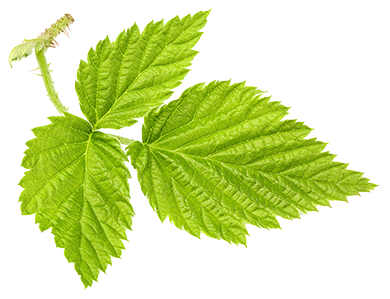 Island Mist's Healing Salve
The Island Mist Healing Salve is made with ingredients that are all gathered and grown on Block Island RI. This is a go-to and must-have product for any skin irritation including cuts, rashes, scars, burns and any other irritation that comes with "summer fun". Clients have been known to feel and see their skin healing overnight when using this plant-based Island Mist Healing Salve.
---