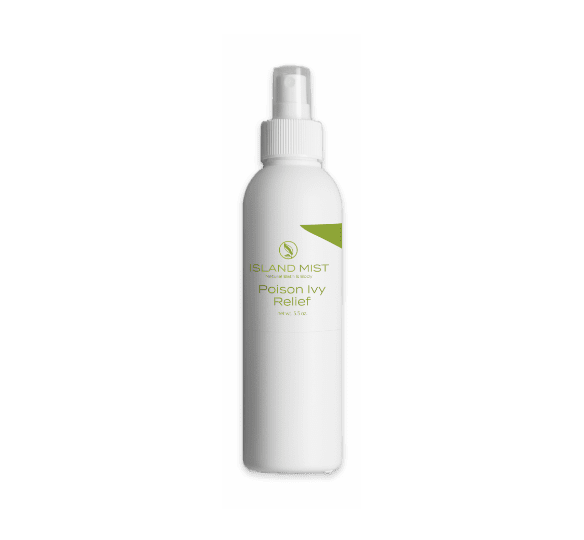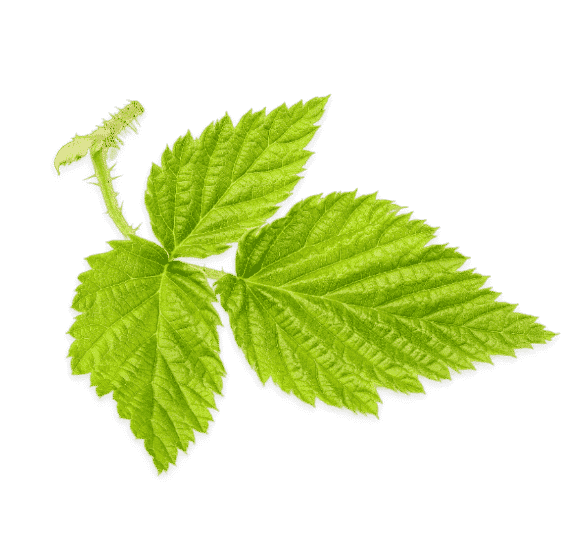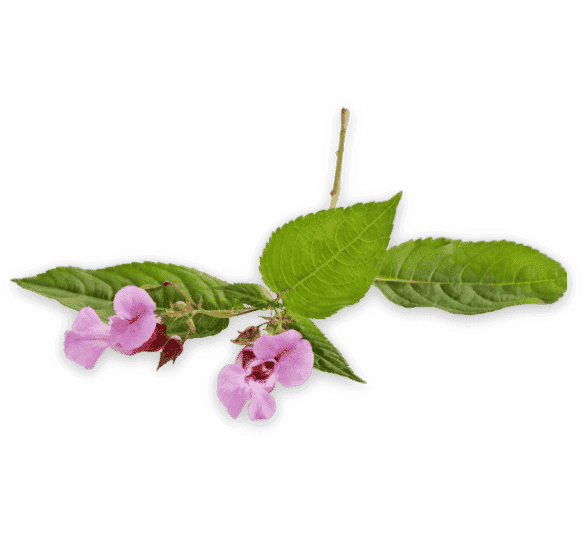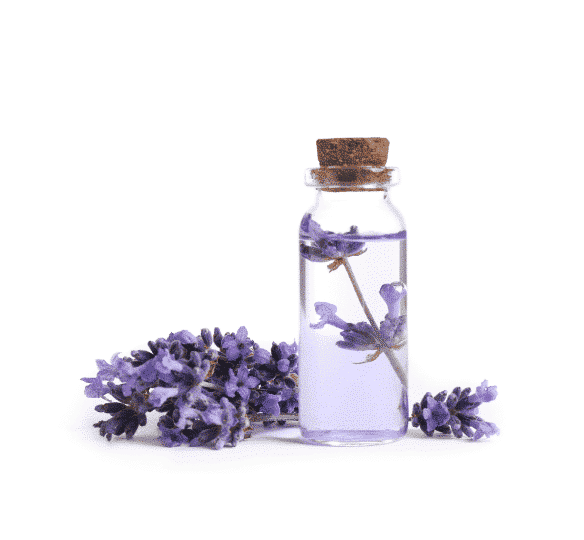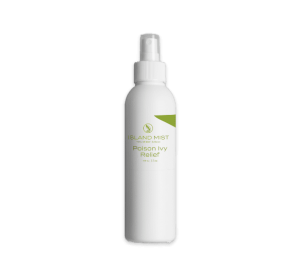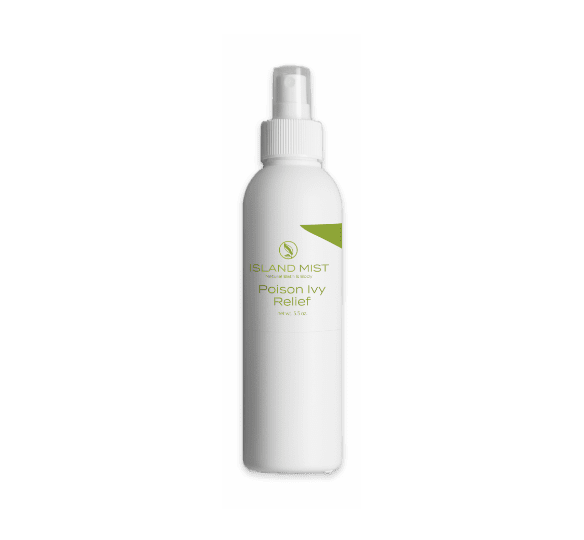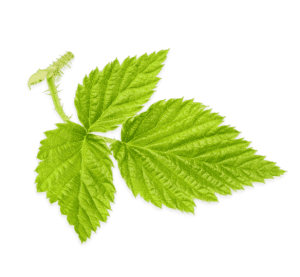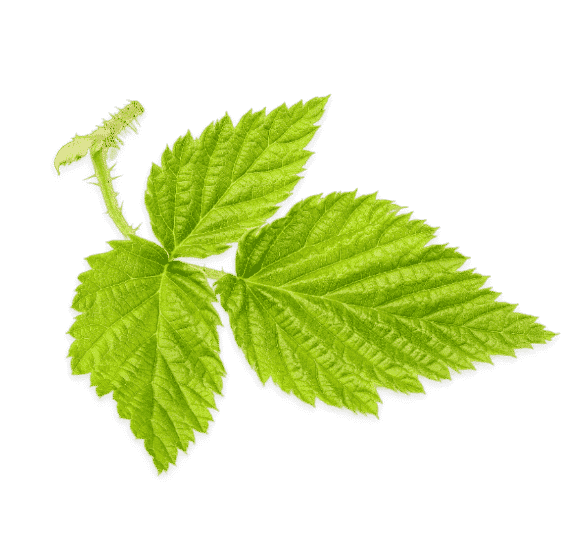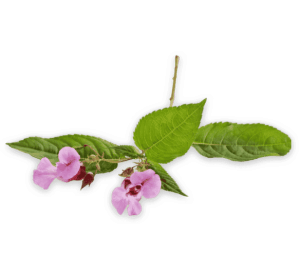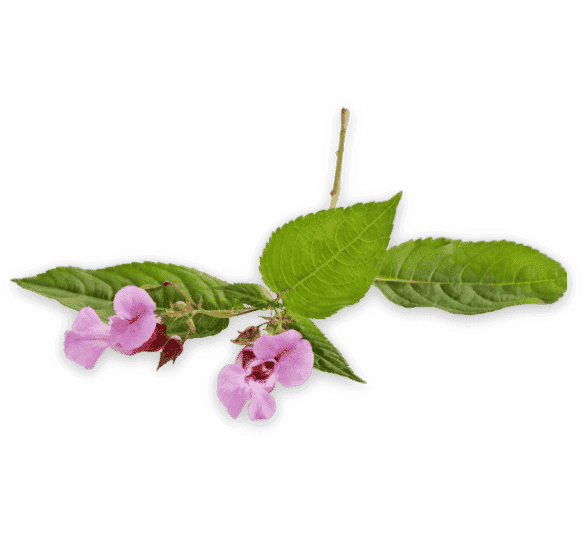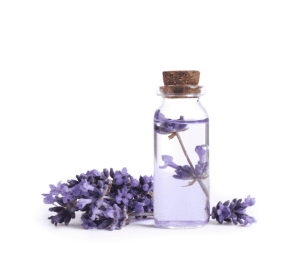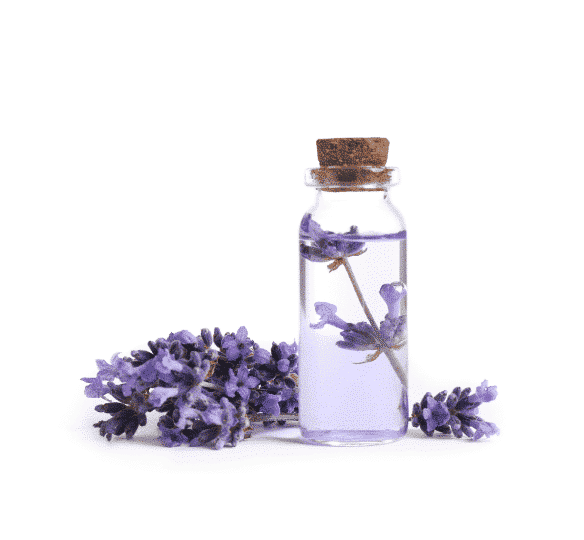 Poison Ivy Relief
Gives instant relief to itchy areas
Description
Our poison ivy relief is made of a combination of herbs formulated to give instant relief to itchy areas. This spray dries up the poison ivy by pulling the irritation to the surface allowing the skin to heal faster.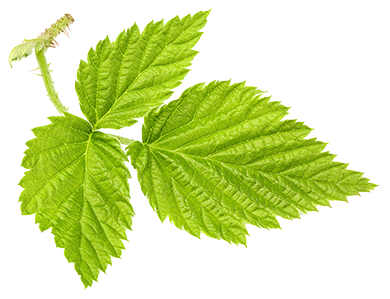 How to use
Spray directly onto poison ivy, or soak a cotton ball and dab onto skin lightly. Also works great for bug bites.
Ingredients
Organic apple cider vinegar, distilled water, jewelweed, plantain, blackberry leaf, sassafras, slippery elm and lavender essential oil.
[Caution]
For external use only
Avoid direct contact with eyes, and if contact occurs rinse thoroughly with water.
Discontinue use if irritation occurs.
Keep out of reach of children.

Office Address
P.O. Box 448 Block Island, RI 02807
(401) 864-5563
Sign up to receive exclusive offers
For more information, please see our Privacy Policy.