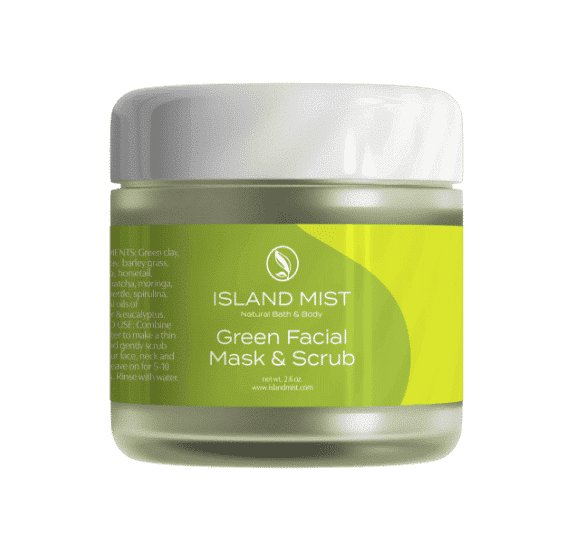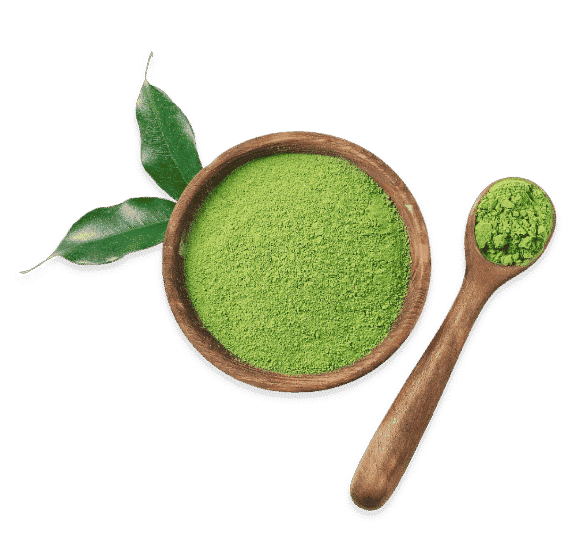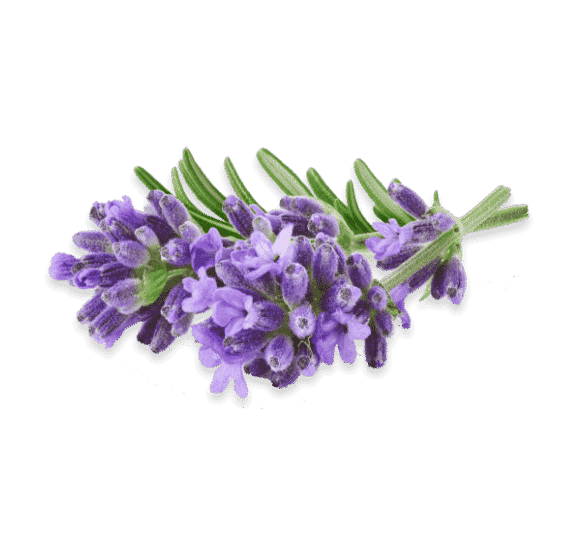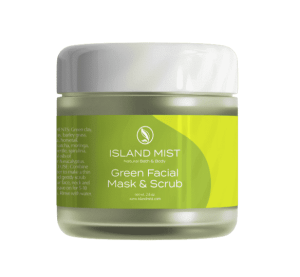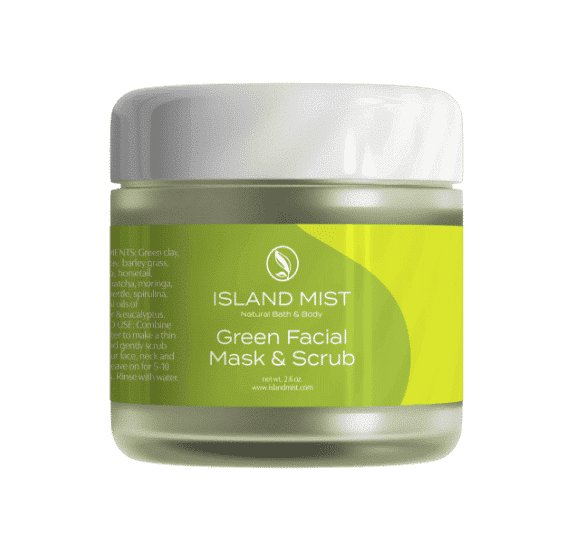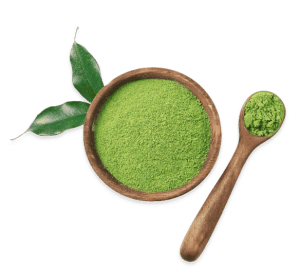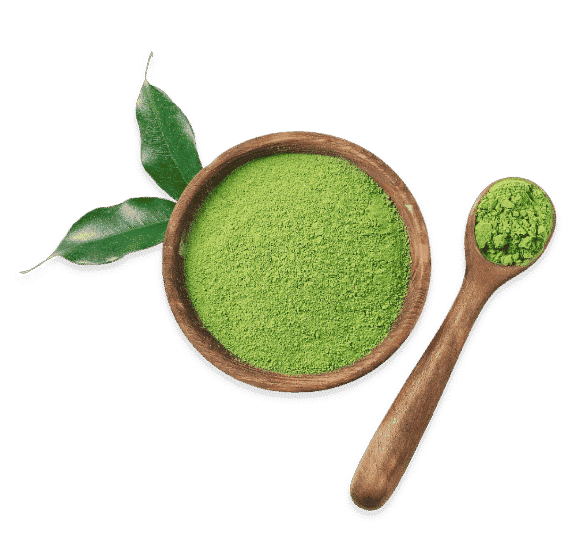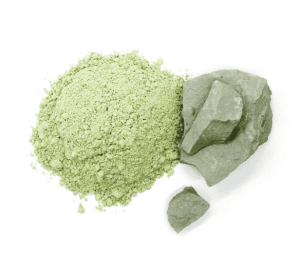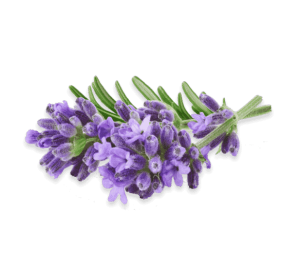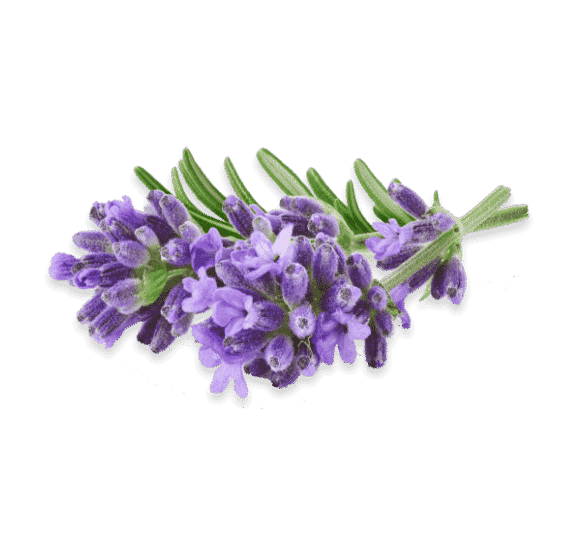 Green Facial Mask & Scrub
Keep your skin tone even and glowing
Description
If you're looking for a facial mask that will give you an otherworldly glow, you need to look no further than the green facial mask and scrub. This mask is sure to leave your skin looking and feeling its best. In addition to its nourishing and detoxifying properties, the mask is also packed with antioxidants that help to fight off free radicals and protect the skin from environmental damage. It can be used as a cleansing scrub, then left on as a mask as it dries.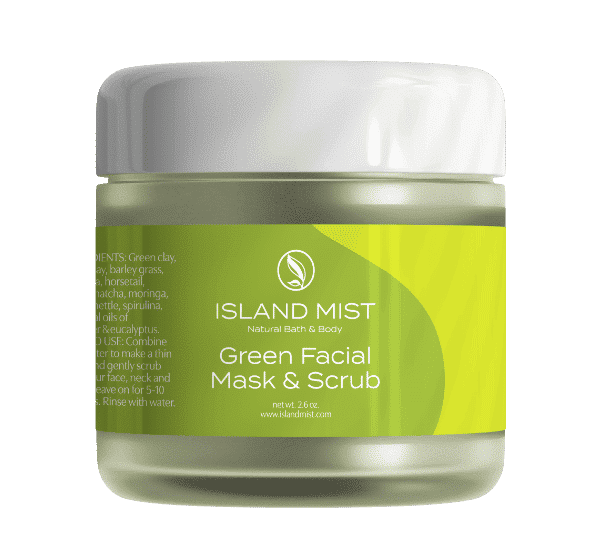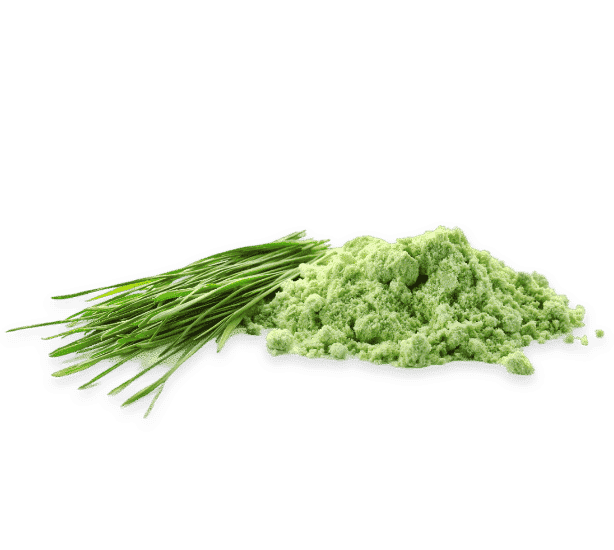 How to use
Once a day do a light scrub & rinse to cleanse your face. Twice a week after using it as a scrub, leave the paste on for 10-15 minutes as a mask.
Usage Order
Cleanser – Mask – Tone – Moisturize
Ingredients
Green clay, white clay, barley grass, chlorella, horsetail, green matcha, moringa, neem, nettle, spirulina, essential oils of lavender & eucalyptus.
[Caution]
For external use only
Avoid direct contact with eyes, and if contact occurs rinse thoroughly with water.
Discontinue use if irritation occurs.
Keep out of reach of children.
Contact Us
Your comments are very important to us. Write the information you would like to share with us, we will respond as soon as possible.

Office Address
P.O. Box 448 Block Island, RI 02807
(401) 864-5563
Sign up to receive exclusive offers
For more information, please see our Privacy Policy.