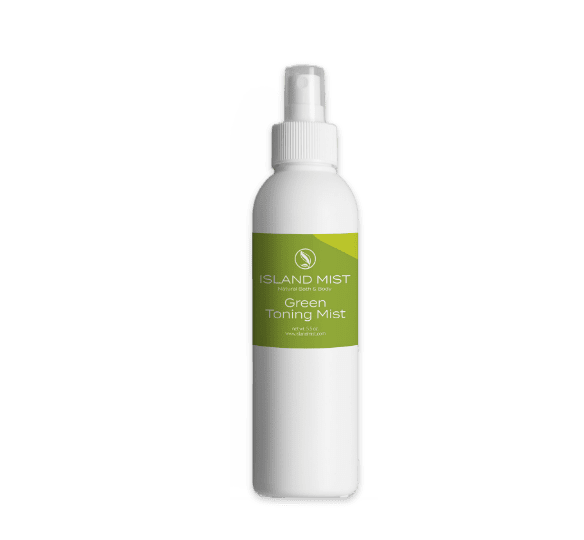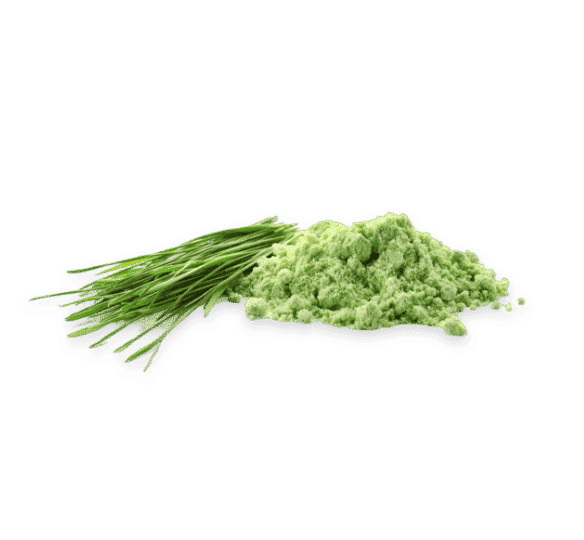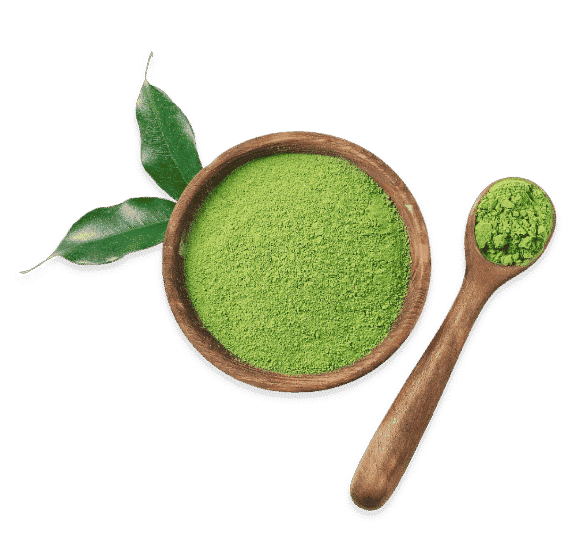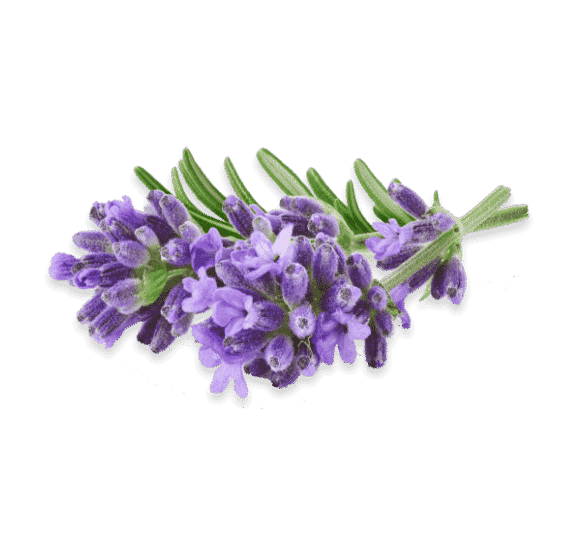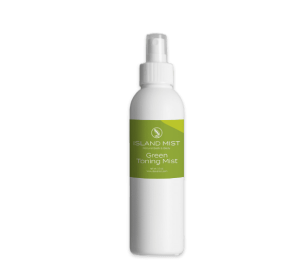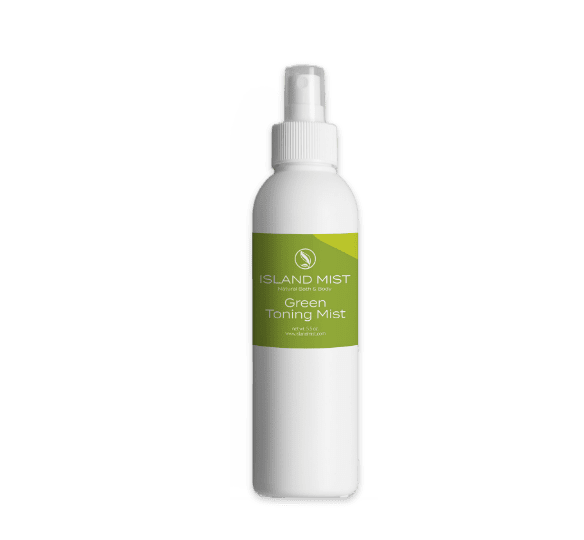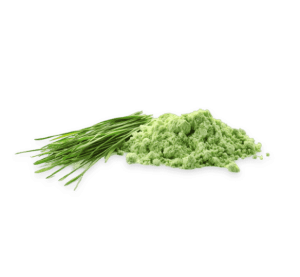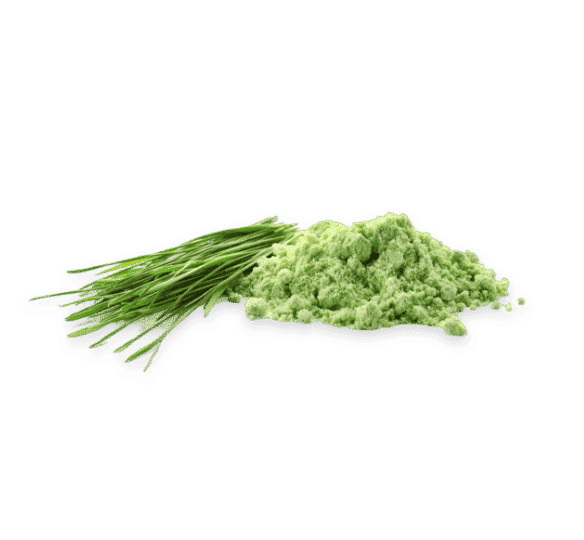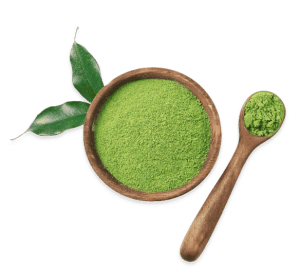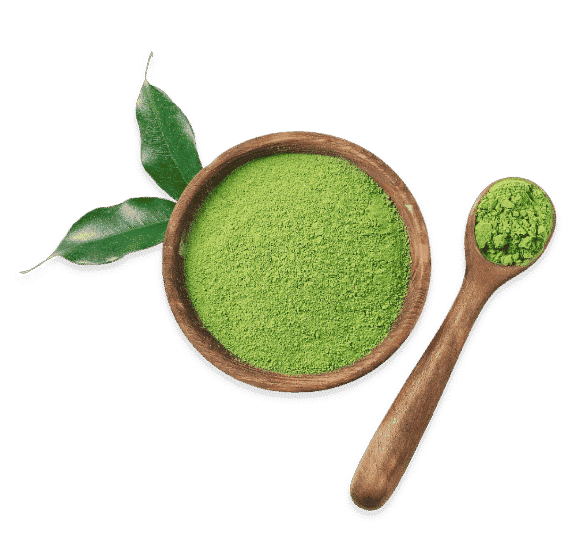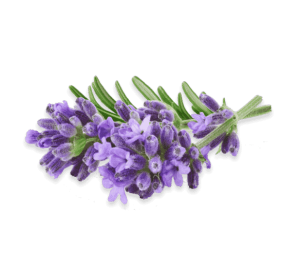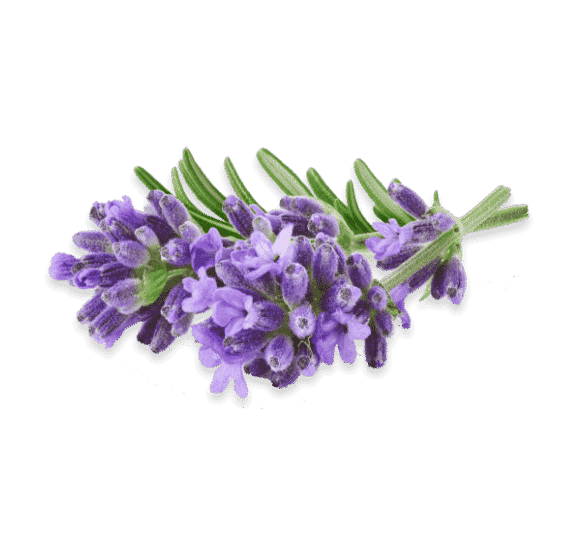 Green Toning Mist
Naturally removes impurities while leaving the skin clean and refreshed.
Description
The green toning mist is a refreshing and revitalizing way to start your day. The combination of natural ingredients leaves your skin feeling refreshed and clean. The addition of moringa, neem, and nettle help to boost your skin's natural radiance. So whether you're looking for a quick pick-me-up or a way to prep your skin for the day ahead, the green toning mist is a great option.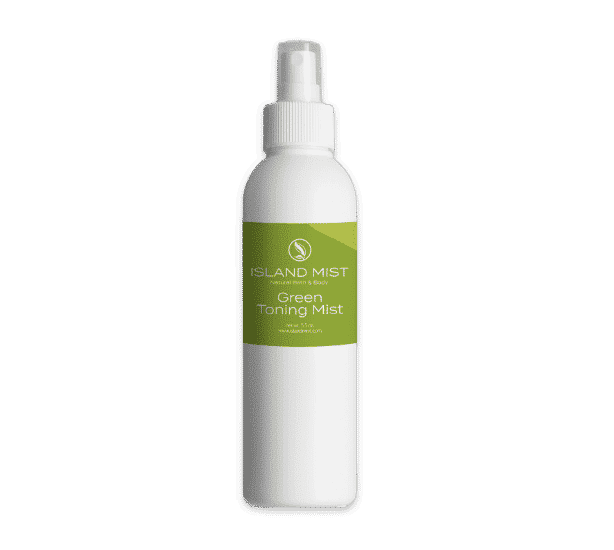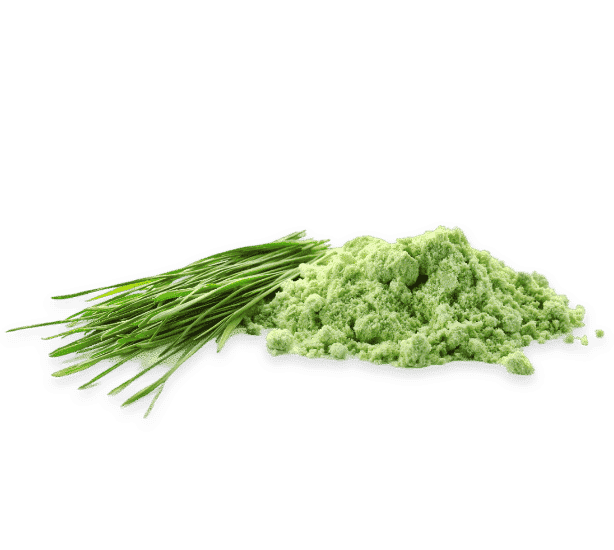 How to use
Spritz after facial cleansing and before moisturizing.
Usage Order
Cleanser – Mask – Tone – Moisturize
Ingredients
Distilled water, witch hazel, barley grass, chlorella, horsetail, green matcha, moringa, neem, nettle, spirulina, and essential oils of lavender & eucalyptus.
[Caution]
For external use only
Avoid direct contact with eyes, and if contact occurs rinse thoroughly with water.
Discontinue use if irritation occurs.
Keep out of reach of children.
Contact Us
Your comments are very important to us. Write the information you would like to share with us, we will respond as soon as possible.

Office Address
P.O. Box 448 Block Island, RI 02807
(401) 864-5563
Sign up to receive exclusive offers
For more information, please see our Privacy Policy.