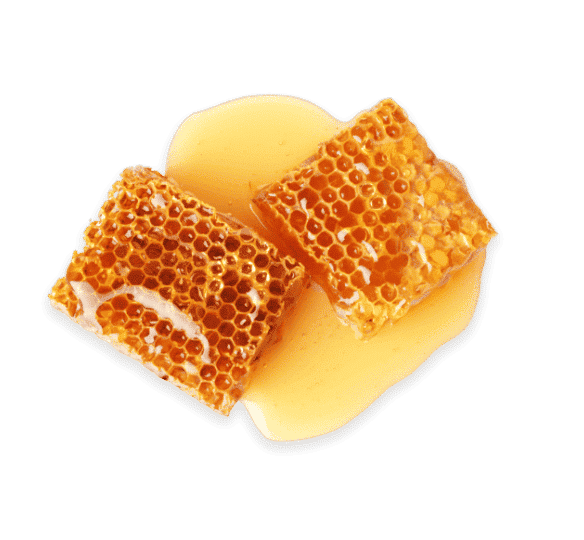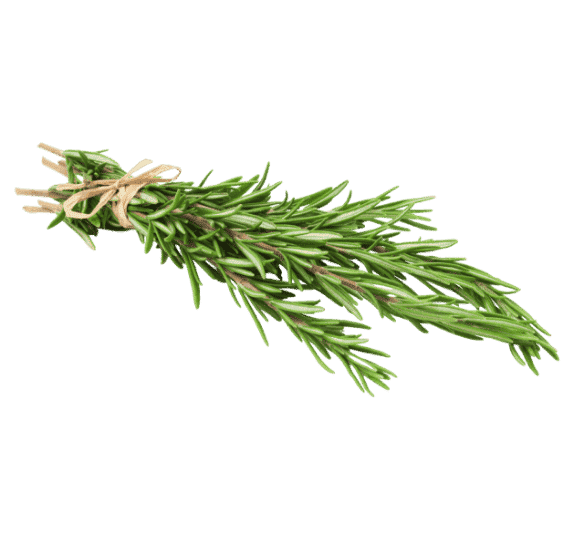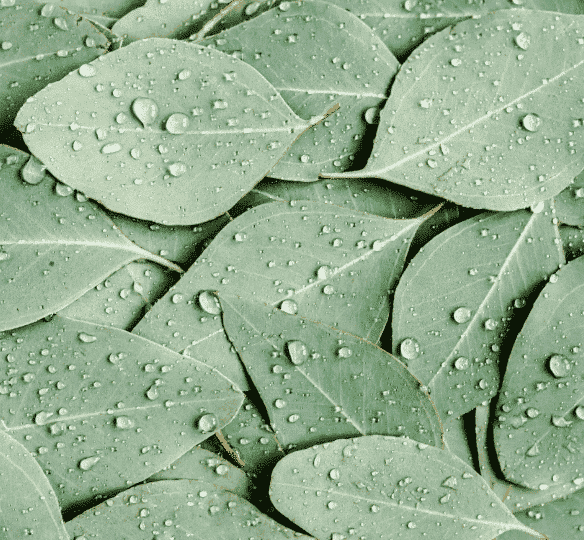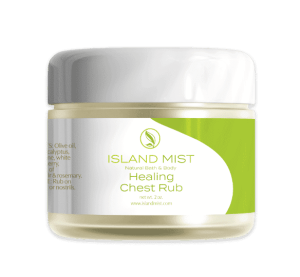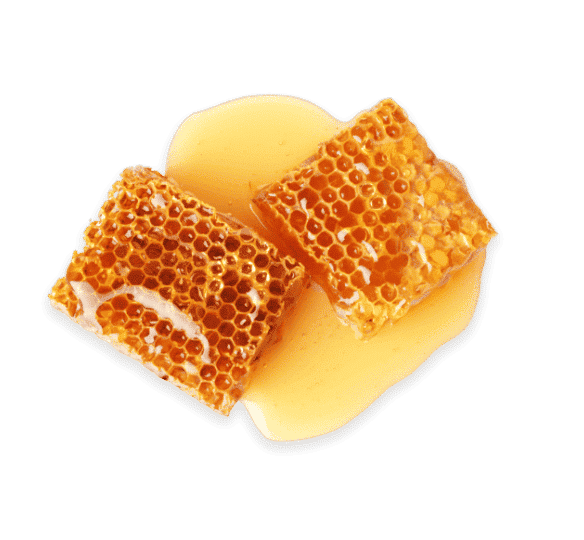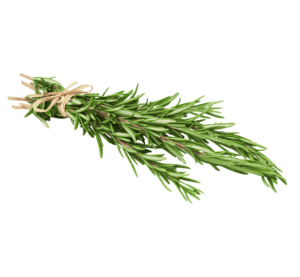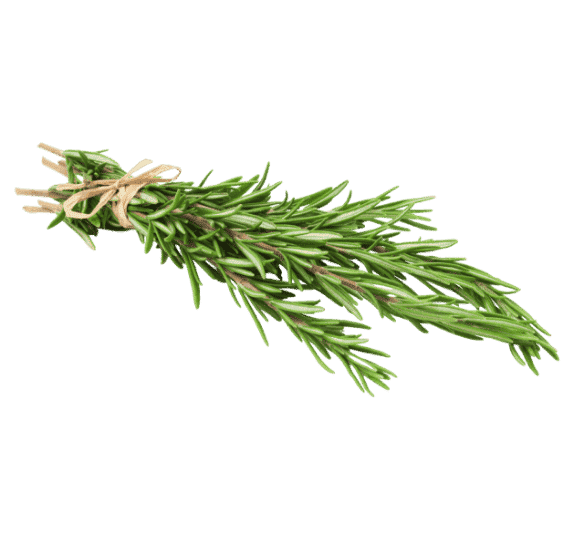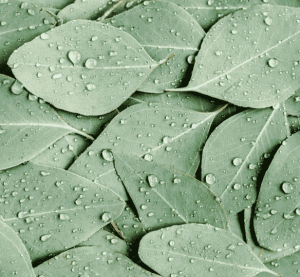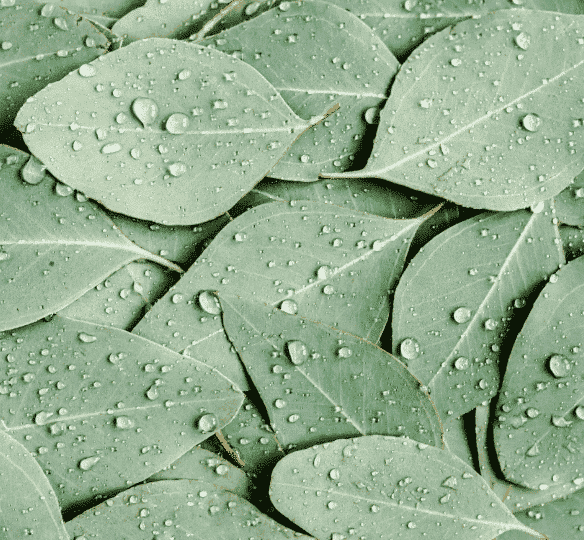 Healing Chest Rub
Relieves breathing in chest & sinuses
Description
Our chest rub is a wonderful plant-based alternative for colds, coughs, and persistent respiratory congestion. This rub clears nasal and chest passages providing instant relief.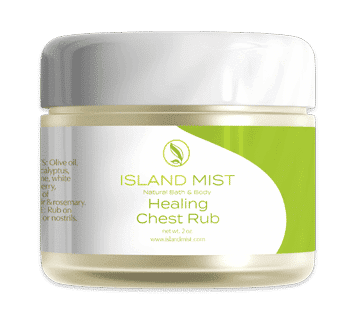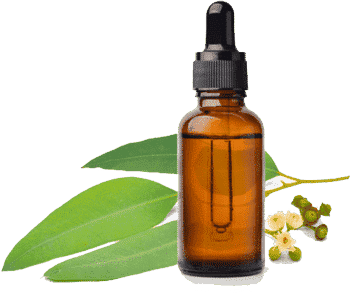 How to use:
Rub on the chest, throat or nostrils.
Ingredients
Olive oil, beeswax, pine, eucalyptus, licorice, thyme, white pine, wild cherry and essential oils of eucalyptus, fir and rosemary.
[Caution]
For external use only
Avoid direct contact with eyes, and if contact occurs rinse thoroughly with water.
Discontinue use if irritation occurs.
Keep out of reach of children.
Contact Us
Your comments are very important to us. Write the information you would like to share with us, we will respond as soon as possible.

Office Address
P.O. Box 448 Block Island, RI 02807
(401) 864-5563
Sign up to receive exclusive offers
For more information, please see our Privacy Policy.