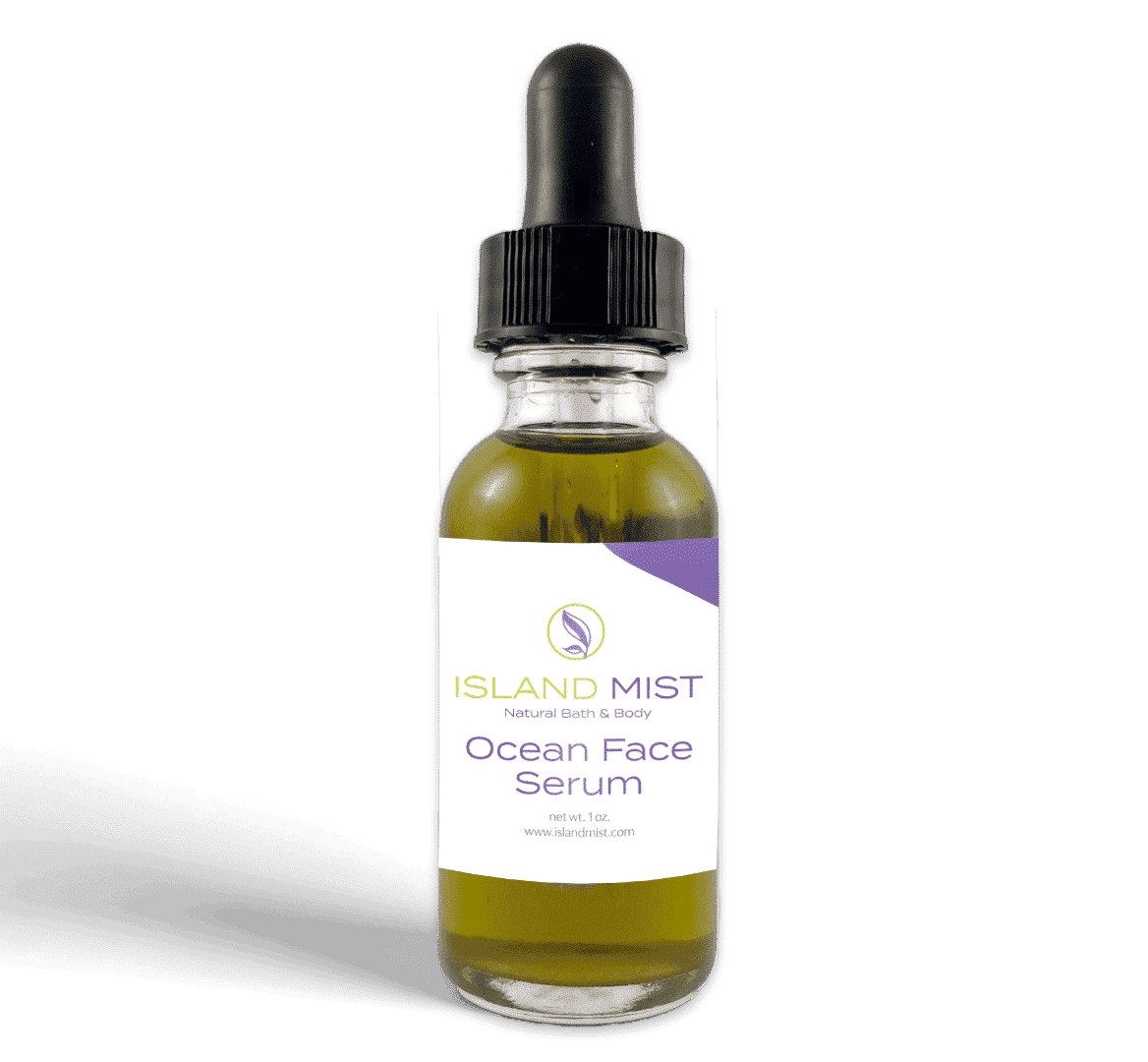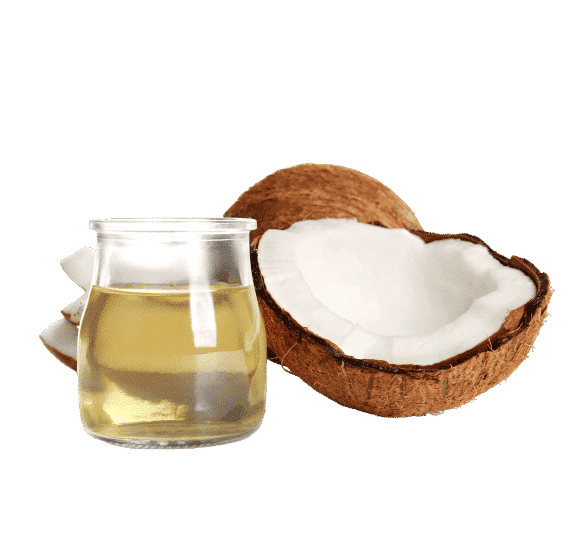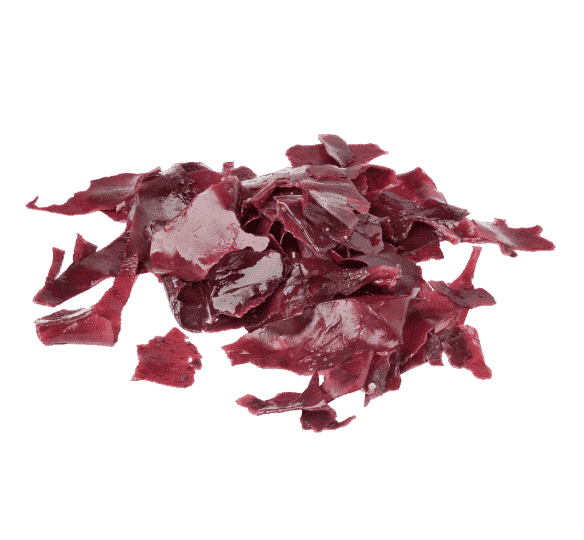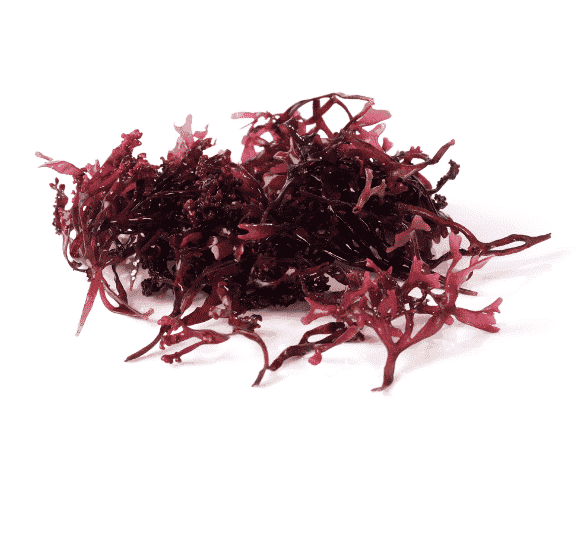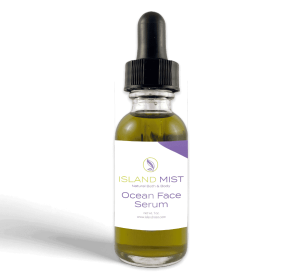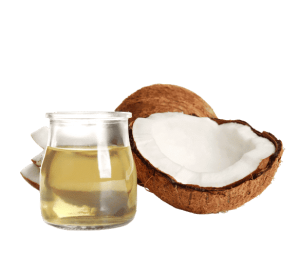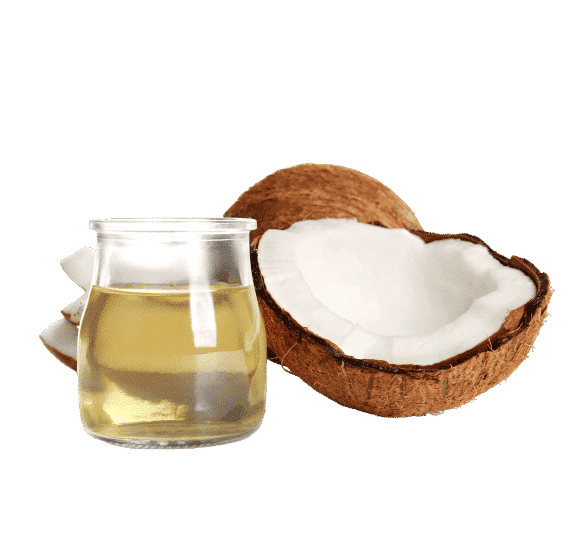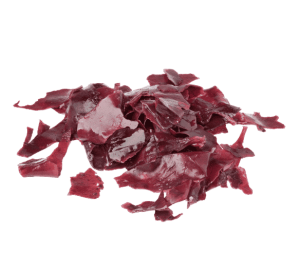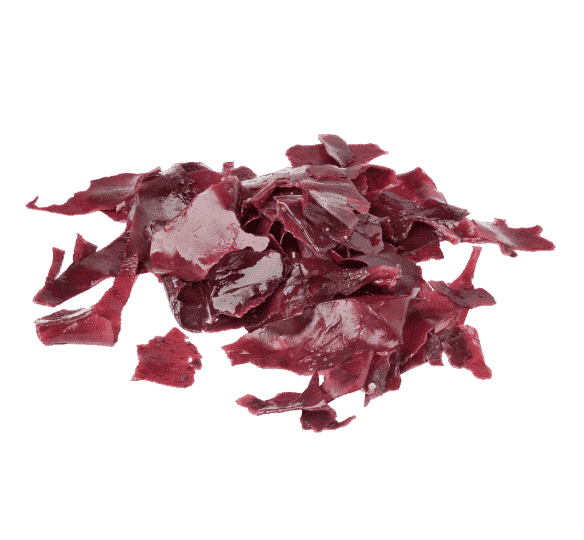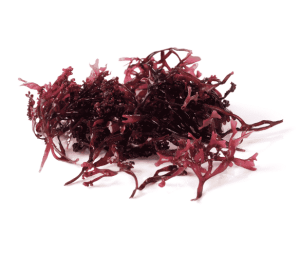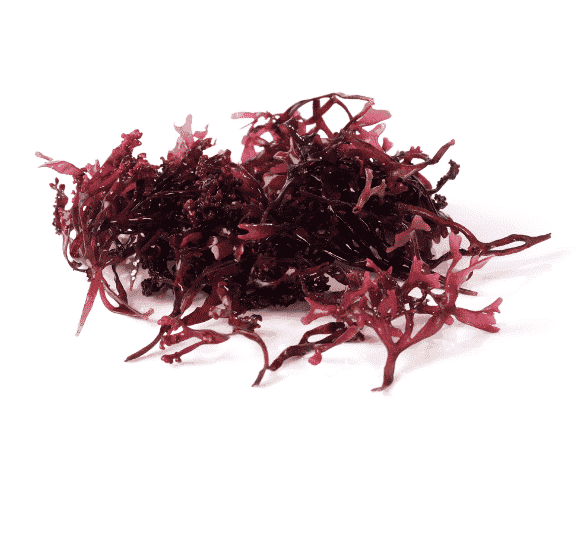 Ocean Face Serum
The perfect anti-aging serum
Description
All sea vegetables are a rich source of antioxidants, amino acids, and essential vitamins. This formula provides excellent moisture without leaving your face looking glossy. Effective for any skin-type.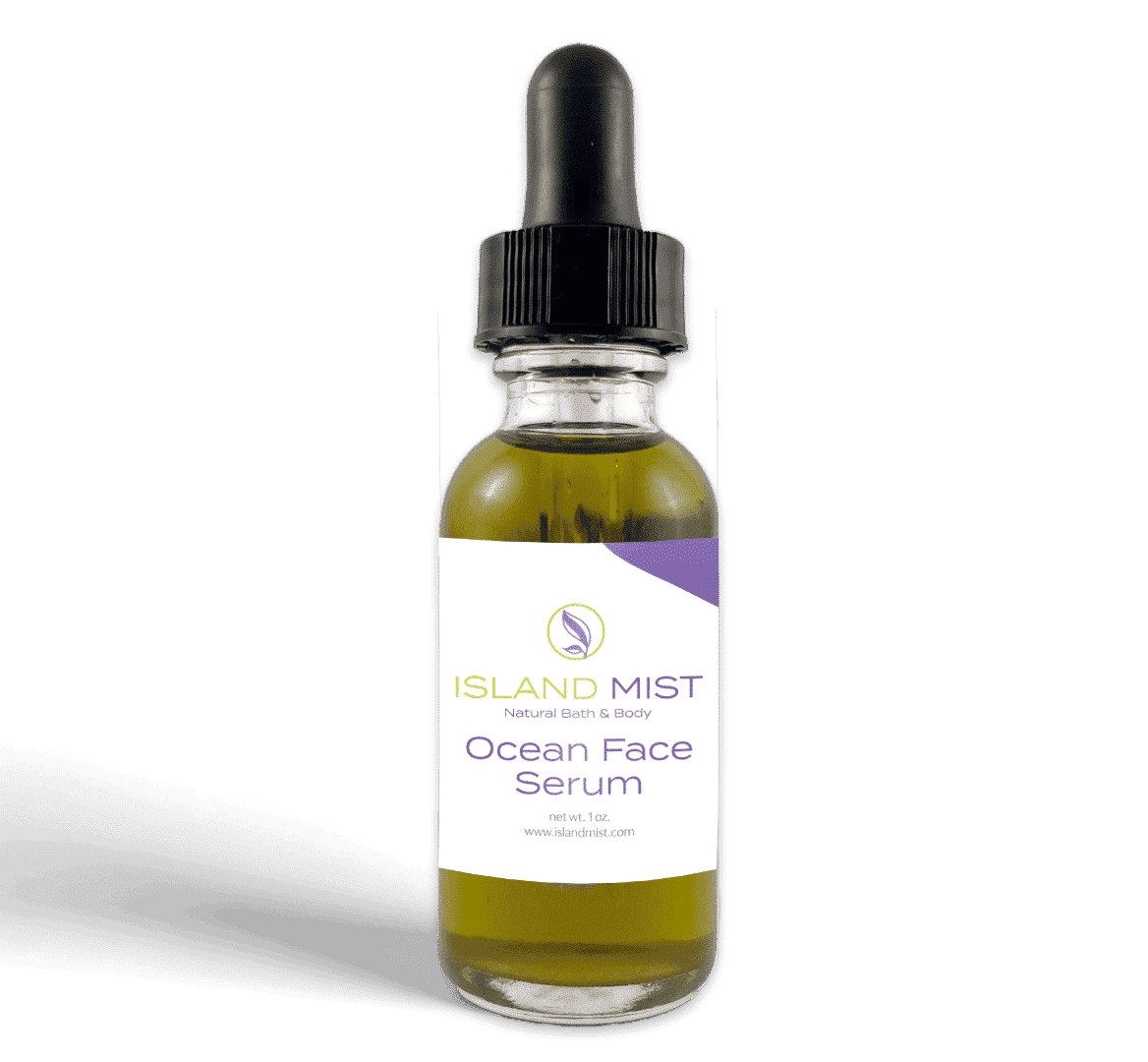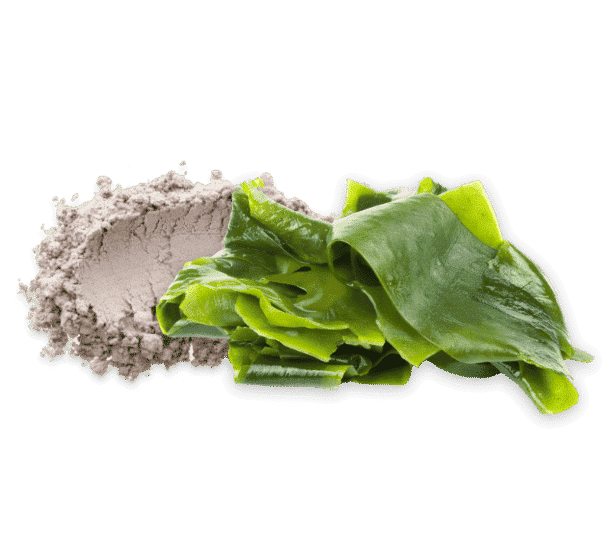 How to use
Apply a small amount to the face, neck, and chest
Usage Order
Cleanser – Mask – Tone – Moisturize
Ingredients
Coconut oil, bladderwrack, kelp, dulse, irish moss, essential oils of rosemary, orange, and ginger.
[Caution]
For external use only
Avoid direct contact with eyes, and if contact occurs rinse thoroughly with water.
Discontinue use if irritation occurs.
Keep out of reach of children.
Contact Us
Your comments are very important to us. Write the information you would like to share with us, we will respond as soon as possible.

Office Address
P.O. Box 448 Block Island, RI 02807
(401) 864-5563
Sign up to receive exclusive offers
For more information, please see our Privacy Policy.