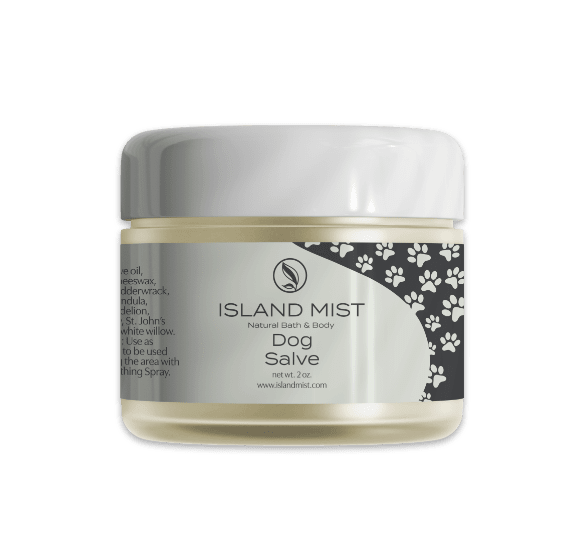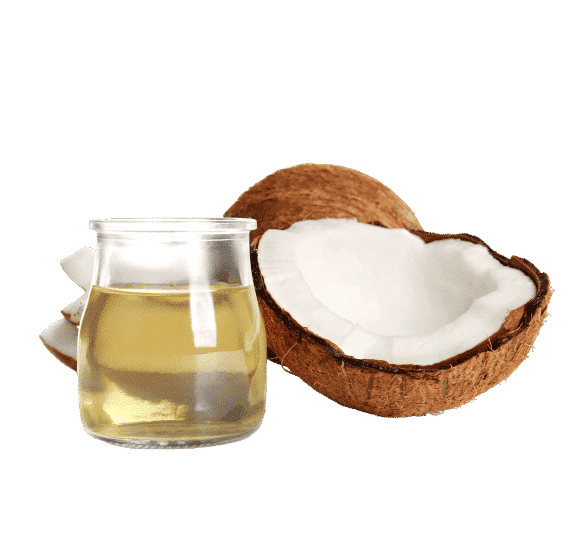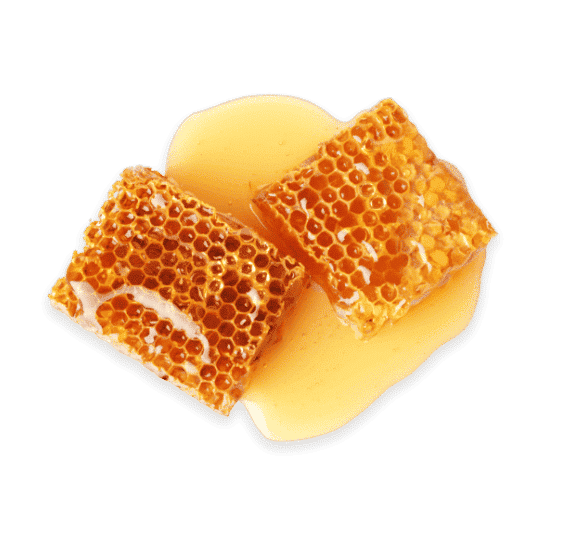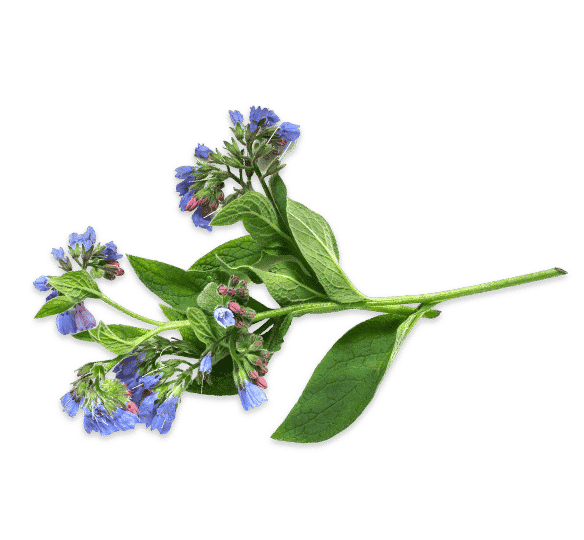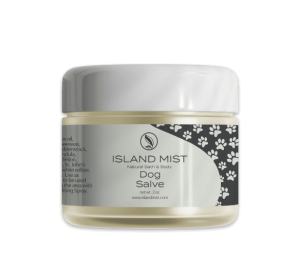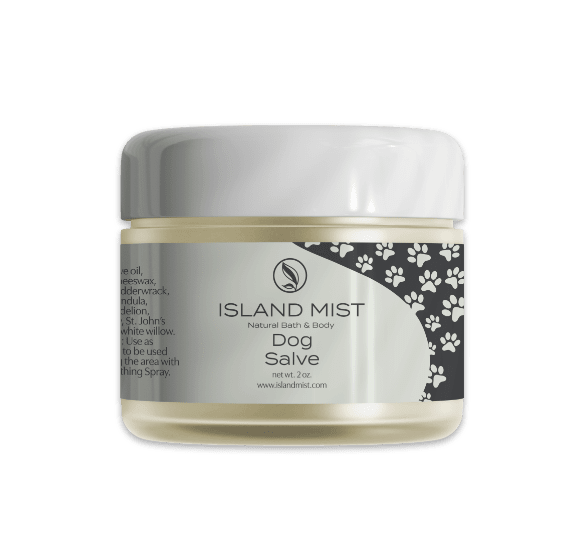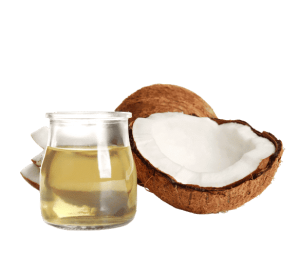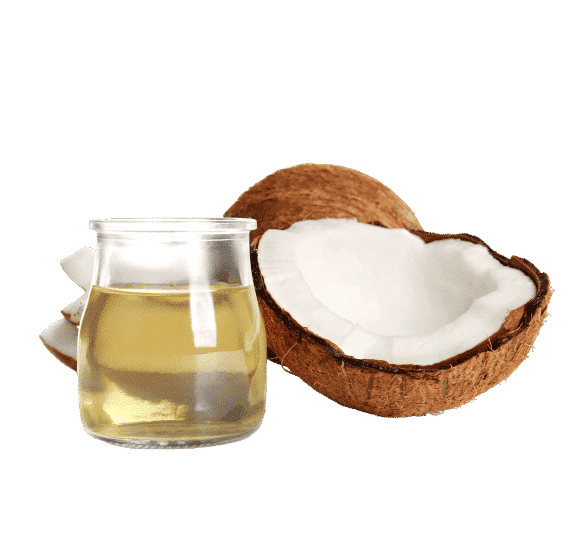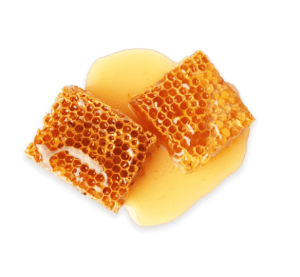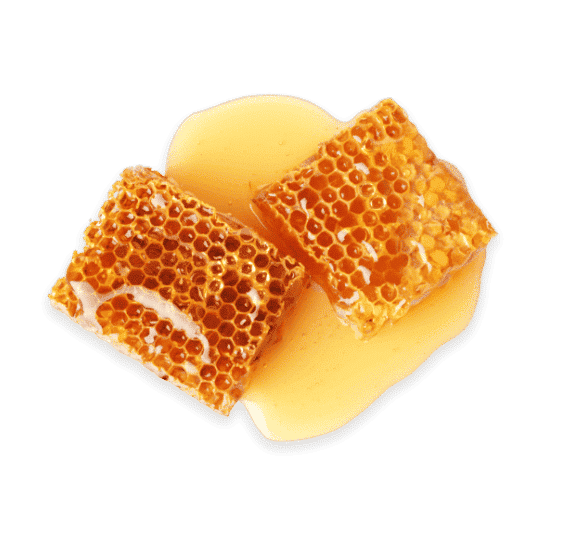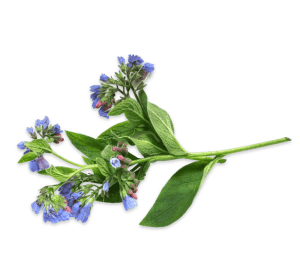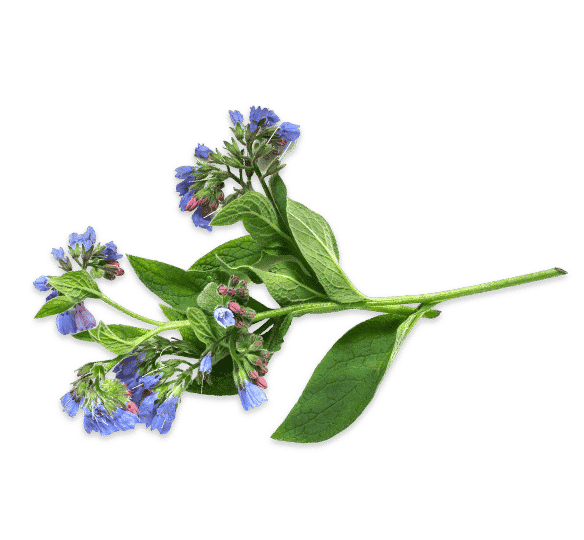 Dog Salve
Antibacterial and antifungal doggie salve
Description
Our Dog Salve has antibacterial and antifungal properties. This soft salve rubs in easily. Use on hotspots, cuts or any skin irritation.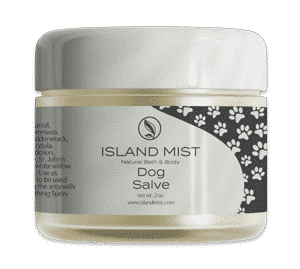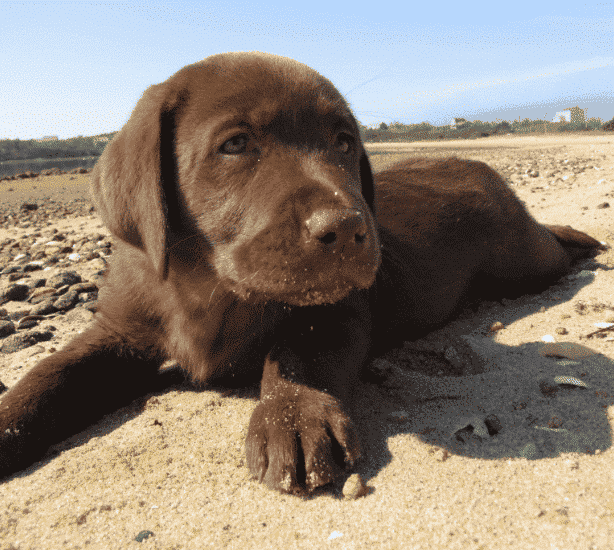 How to Use:
Use as needed. Best to be used after cleaning the area with Ranger's Soothing Spray.
Ingredients:
Castor oil, olive oil, coconut oil, beeswax, vitamin E, bladderwrack, boneset, calendula, comfrey, dandelion, marshmallow, st. john's wort, thyme and white willow.
Contact Us
Your comments are very important to us. Write the inAformation you would like to share with us, we will respond as soon as possible.

Office Address
P.O. Box 448 Block Island, RI 02807
(401) 864-5563
Sign up to receive exclusive offers
For more information, please see our Privacy Policy.