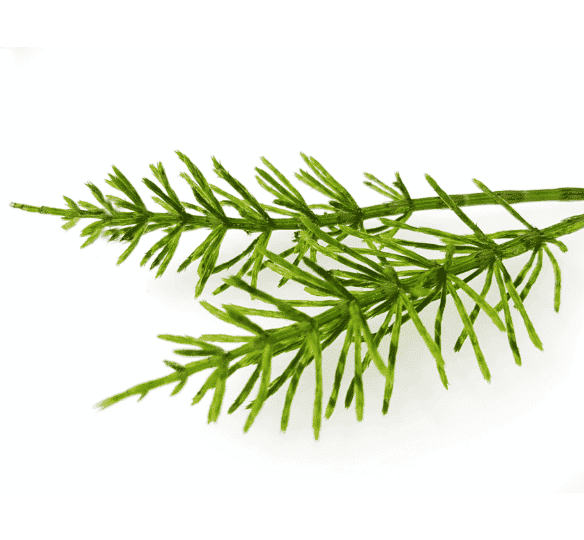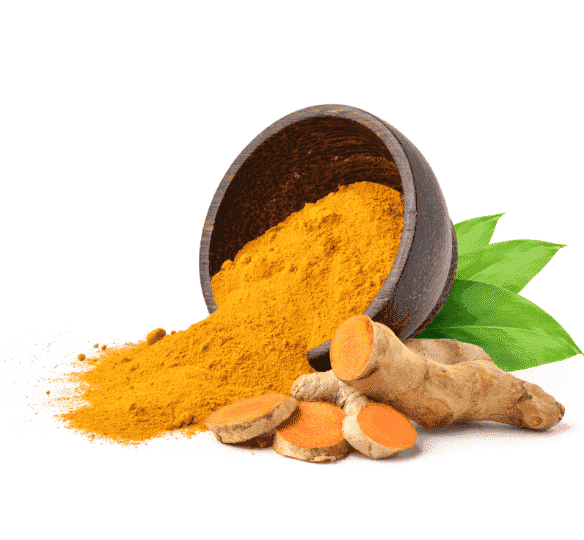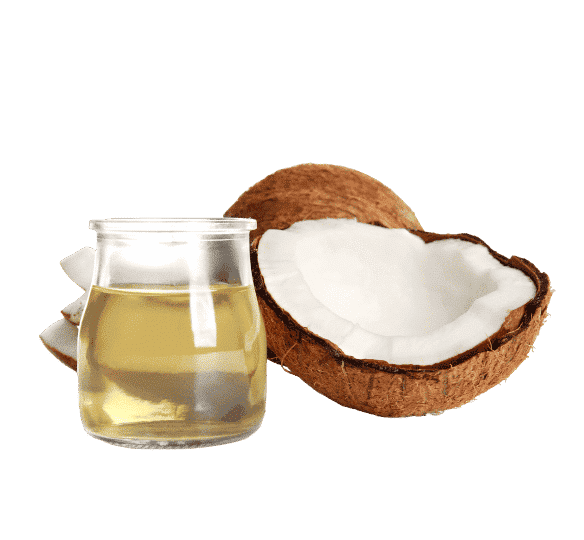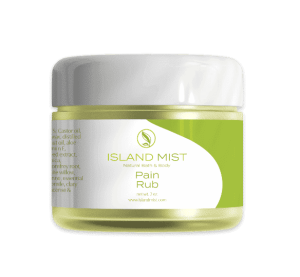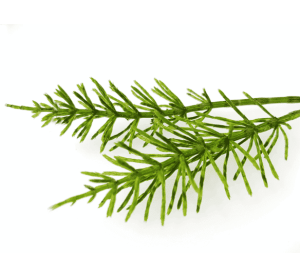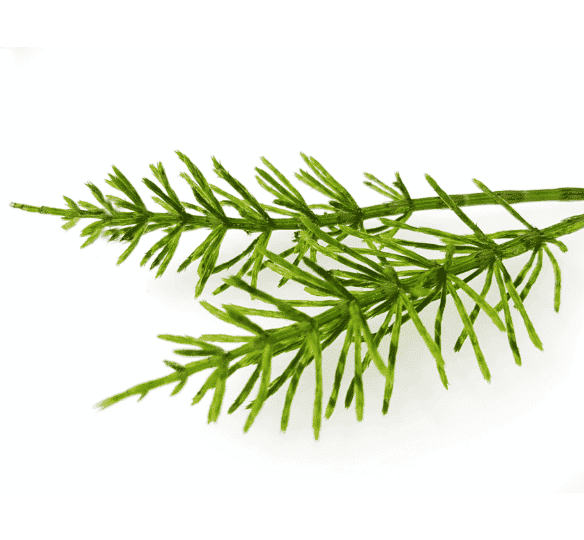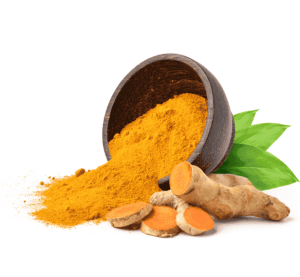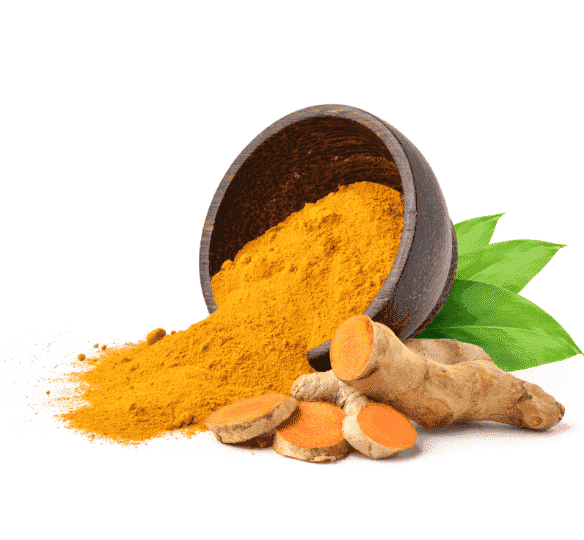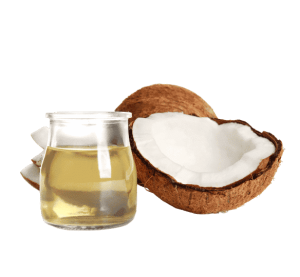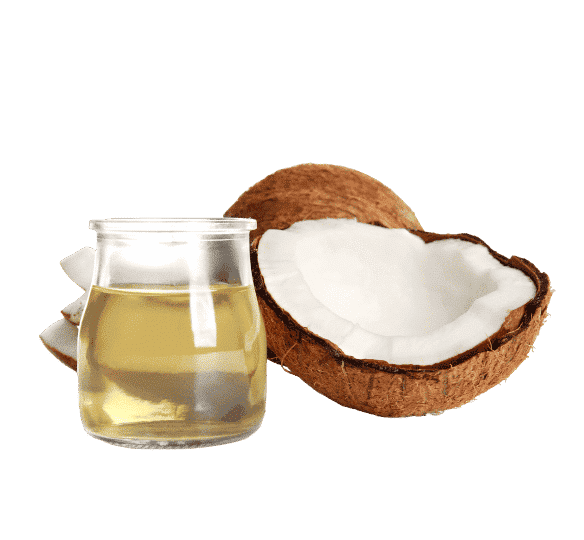 Pain Rub
Best for arthritic joint or muscle pain
Description
This rub is great for any sore or painful area on the body. The herbs used in this rub have anti-inflammatory & pain relieving properties which aid in reducing discomfort.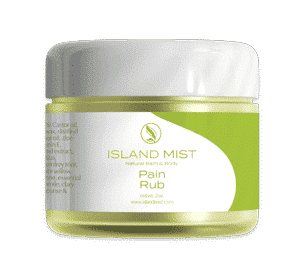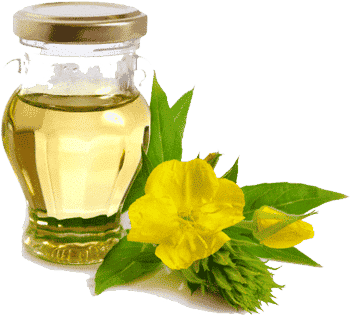 How to Use
Gently rub into areas experiencing discomfort.
Ingredients
Castor oil, emulsifying wax, distilled water, coconut oil, aloe vera powder, vitamin E, grapefruit seed extract, turmeric, arnica,
cinnamon, comfrey root, horsetail, white willow, yarrow, cayenne, essential oils of chamomile, clary sage, frankincense & ginger root
[Caution]
For external use only
Avoid direct contact with eyes, and if contact occurs rinse thoroughly with water.
Discontinue use if irritation occurs.
Keep out of reach of children.
Contact Us
Your comments are very important to us. Write the information you would like to share with us, we will respond as soon as possible.

Office Address
P.O. Box 448 Block Island, RI 02807
(401) 864-5563
Sign up to receive exclusive offers
For more information, please see our Privacy Policy.