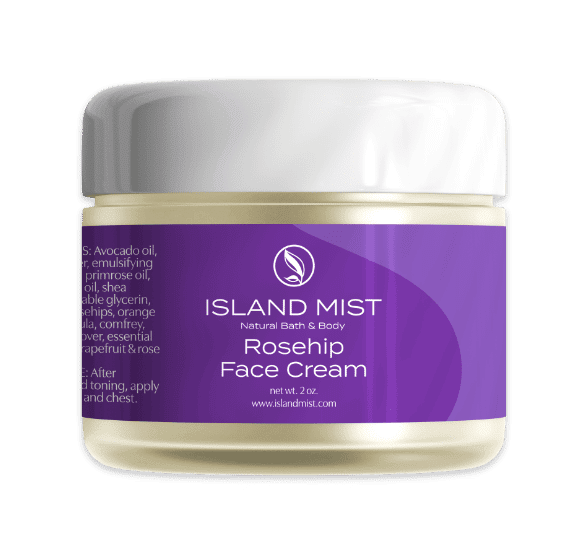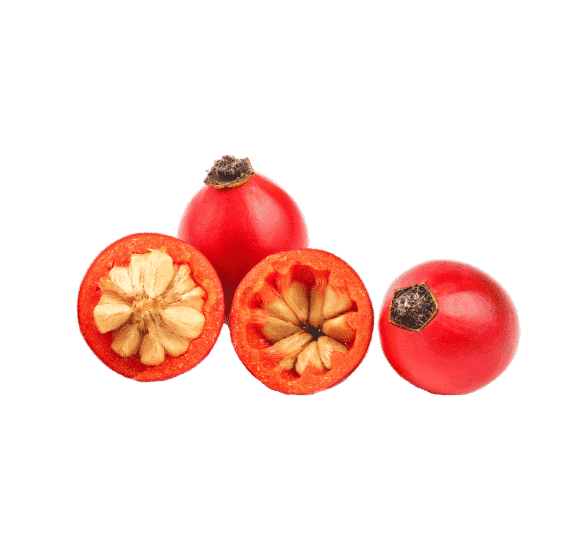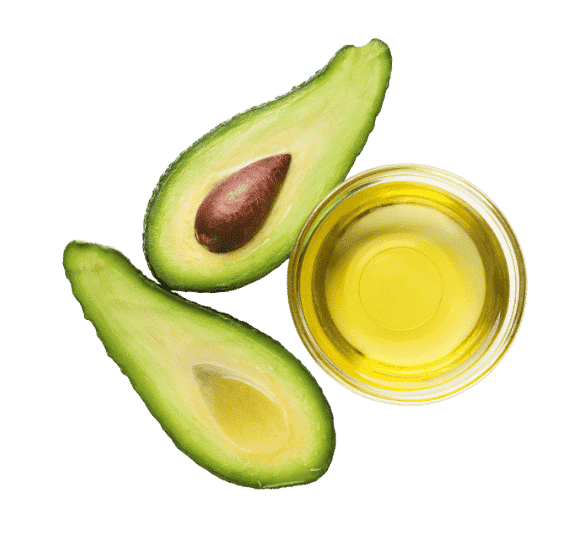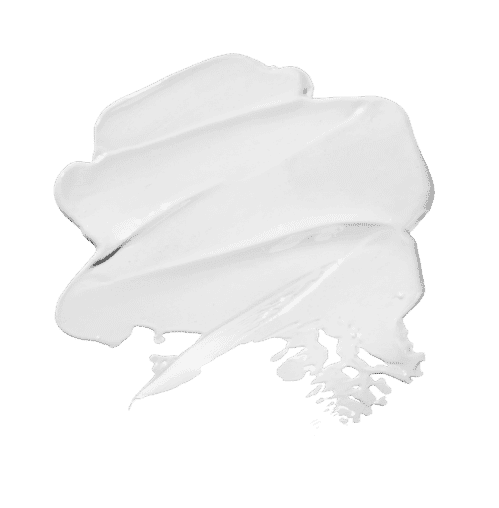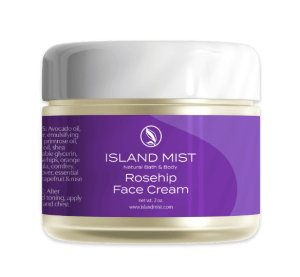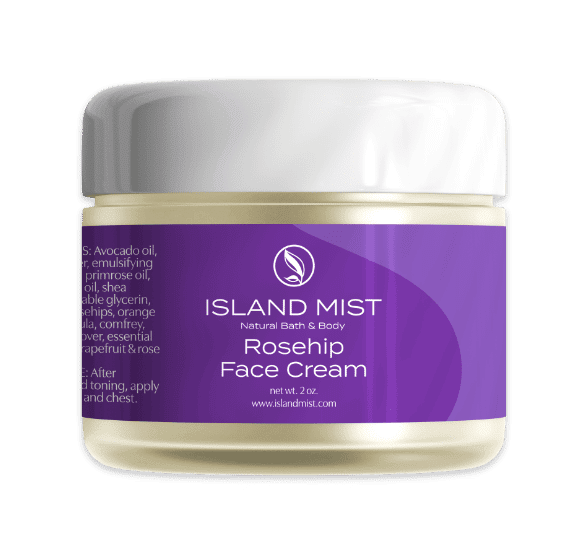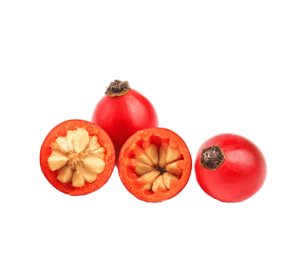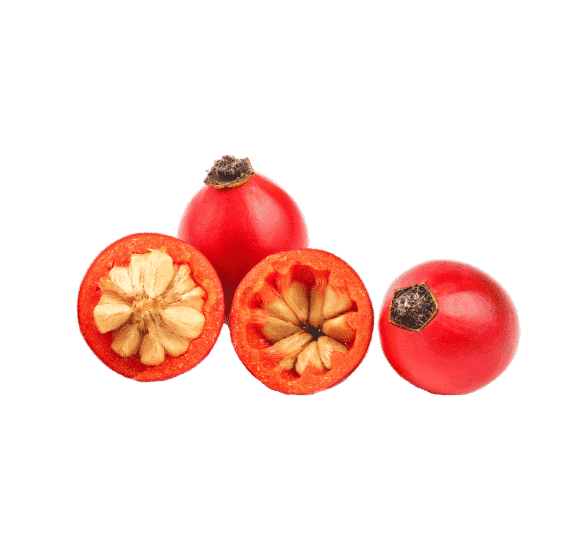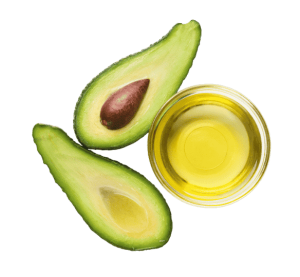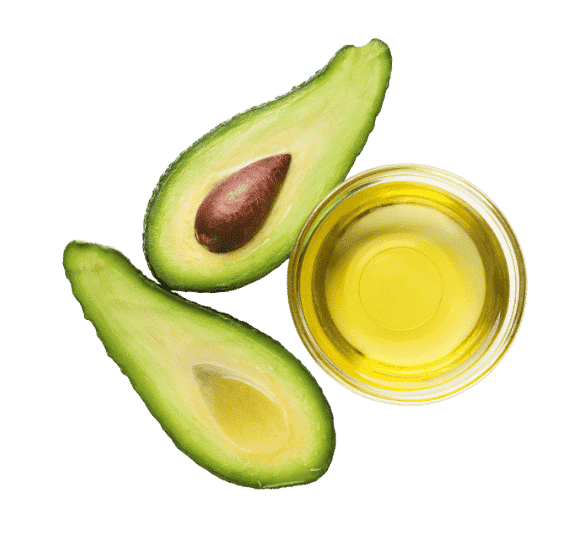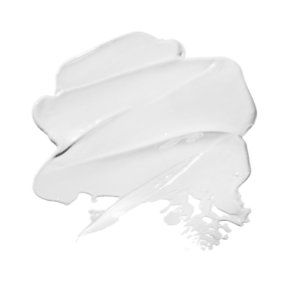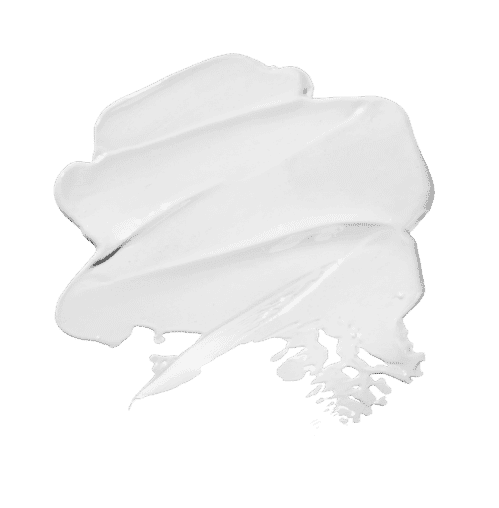 Rosehip Face Cream
Helps generate collagen to prevent wrinkles
Description
All rosehip facial products are high in vitamin C. Vitamin C helps your skin produce more collagen, leaving your skin smooth and radiant. This face cream absorbs quickly, leaving your skin glowing.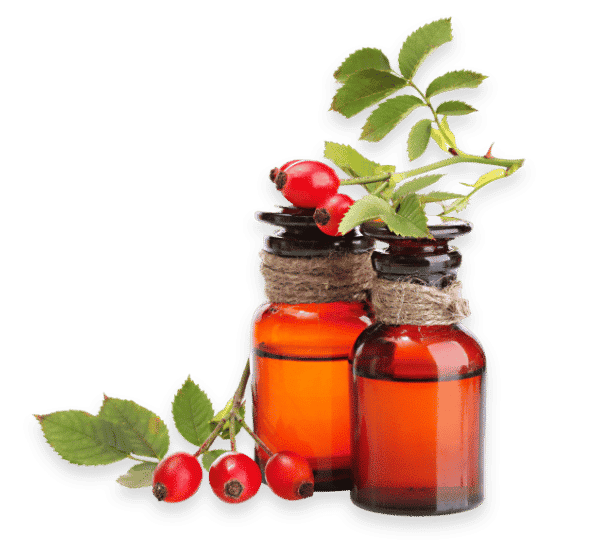 How to use
After cleansing and toning, apply a small amount to the face, neck and chest.
Usage Order
Cleanser – Mask – Tone – Moisturize
Ingredients
Avocado oil, distilled water, rosehip seed oil, vegetable glycerin, emulsifying wax, shea butter, evening primrose oil, vitamin E, orange peel, rosehips, calendula, comfrey leaf, nettle, red clover, essential oils of pink grapefruit and rose geranium.
[Caution]
For external use only
Avoid direct contact with eyes, and if contact occurs rinse thoroughly with water.
Discontinue use if irritation occurs.
Keep out of reach of children.
Contact Us
Your comments are very important to us. Write the information you would like to share with us, we will respond as soon as possible.

Office Address
P.O. Box 448 Block Island, RI 02807
(401) 864-5563
Sign up to receive exclusive offers
For more information, please see our Privacy Policy.