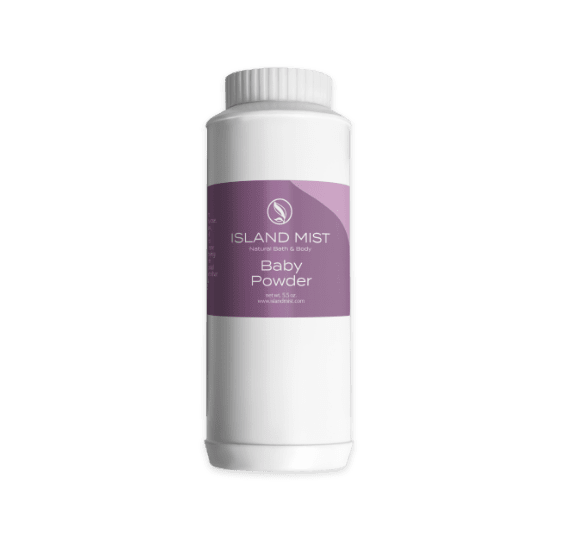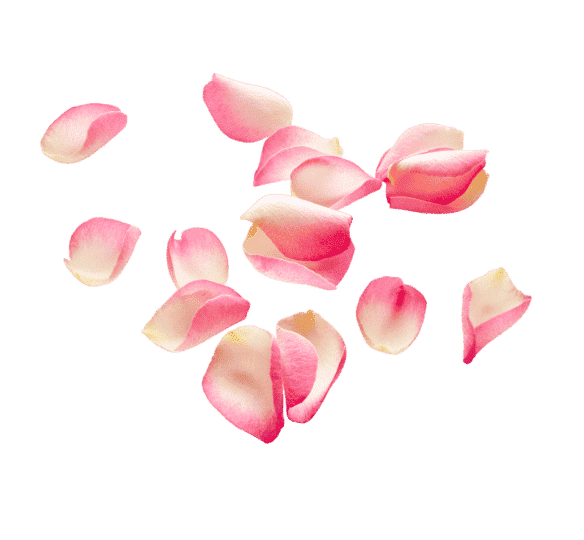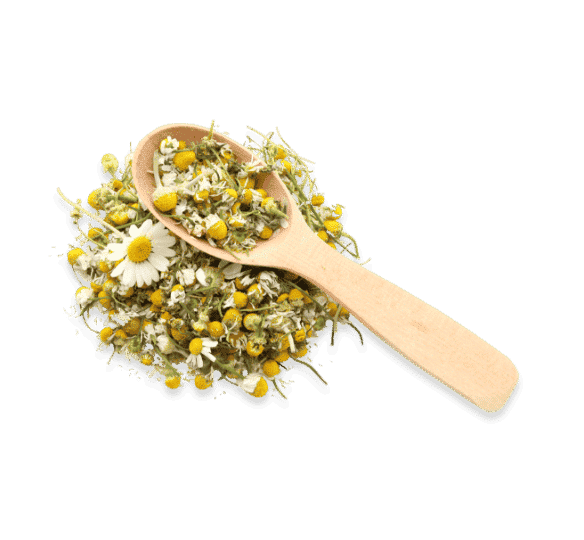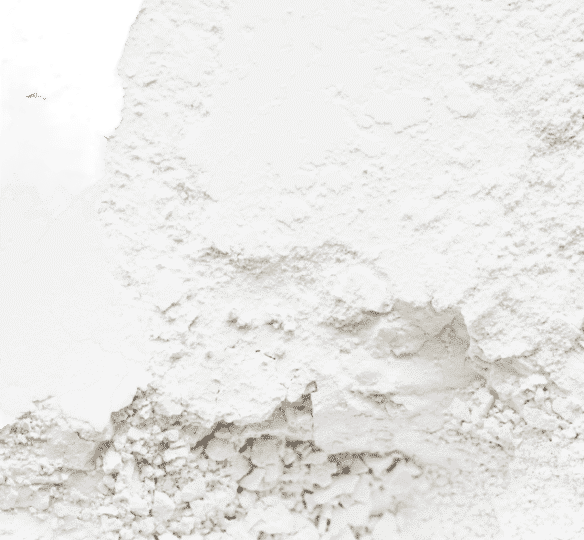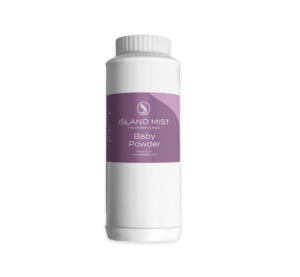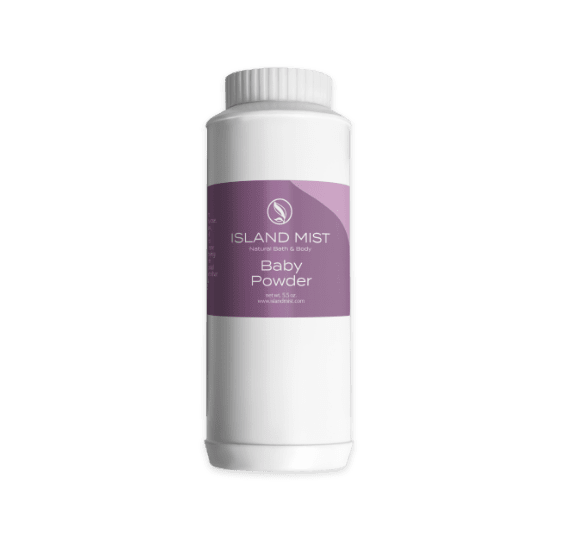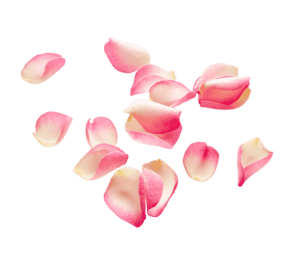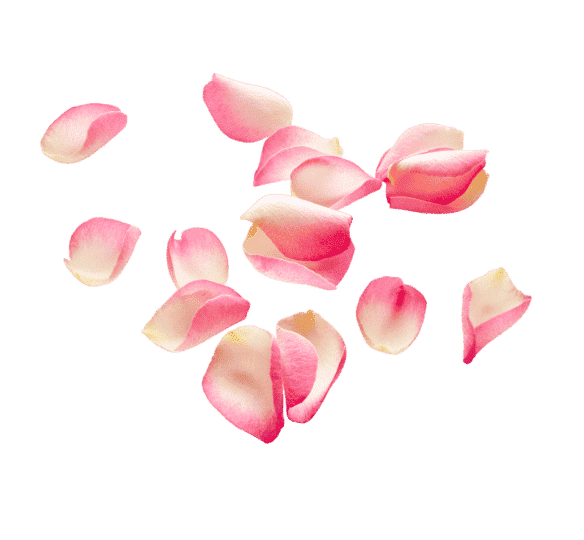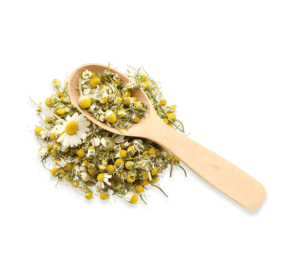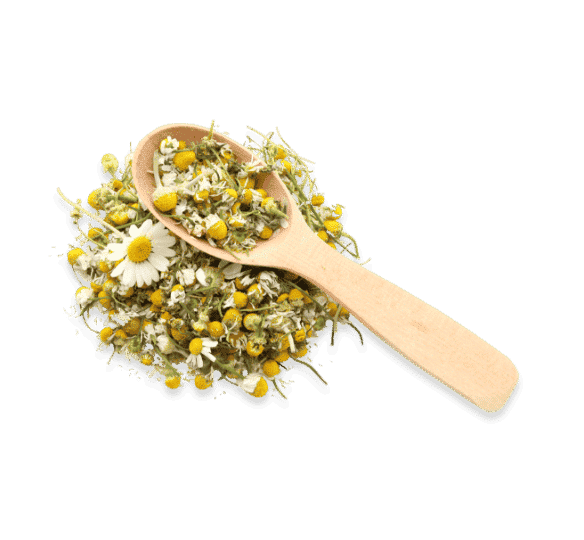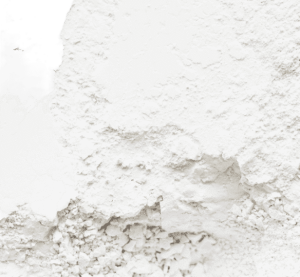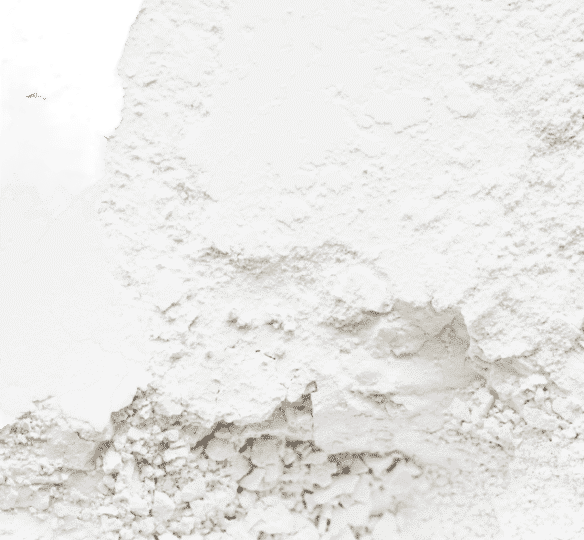 Baby Powder
Freshen up with Talc-Free natural body powder safe for babies
Description
Our mild and gentle Baby Powder is great for babies and adults. It's always talc-free using only the safest, natural ingredients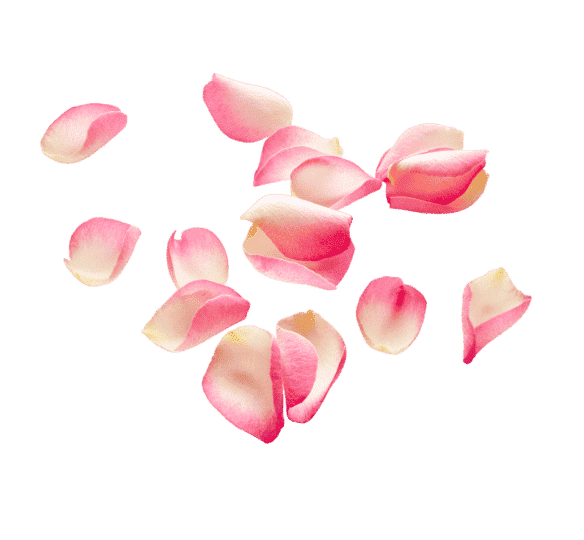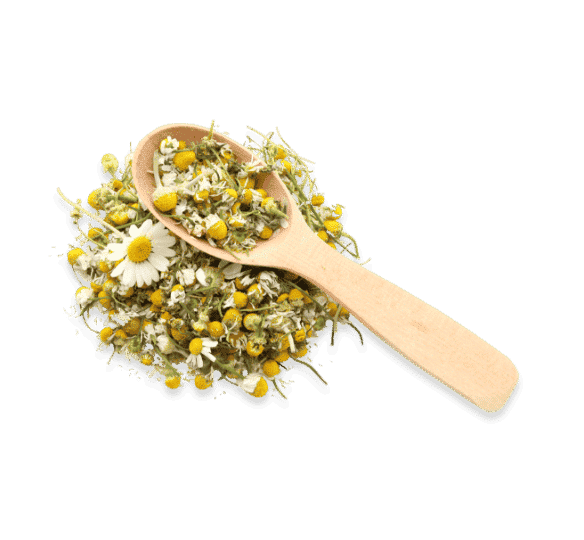 How to use
Apply to cleansed skin areas prone to irritation for safe, drying comfort. Great for after diaper change; also good for any baby body parts that might get sweaty and irritated in the heat.
Ingredients
French white clay, cornstarch, calendula, lavender, lemon balm, rose and rosewood essential oil.
[Caution]
For external use only
Avoid direct contact with eyes, and if contact occurs rinse thoroughly with water.
Discontinue use if irritation occurs.
Keep out of reach of children.
Contact Us
Your comments are very important to us. Write the inAformation you would like to share with us, we will respond as soon as possible.

Office Address
P.O. Box 448 Block Island, RI 02807
(401) 864-5563
Sign up to receive exclusive offers
For more information, please see our Privacy Policy.