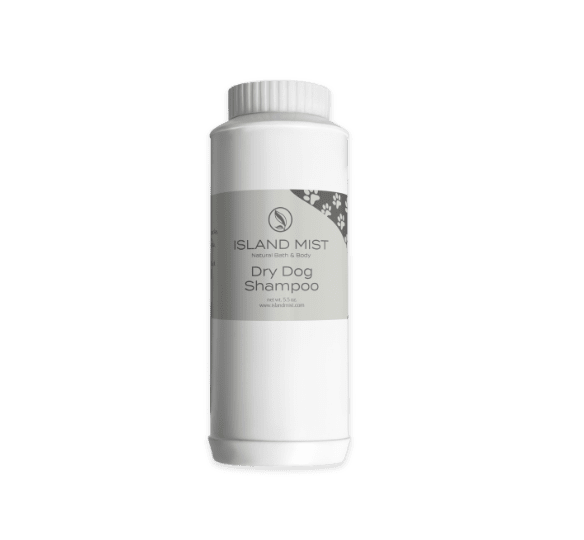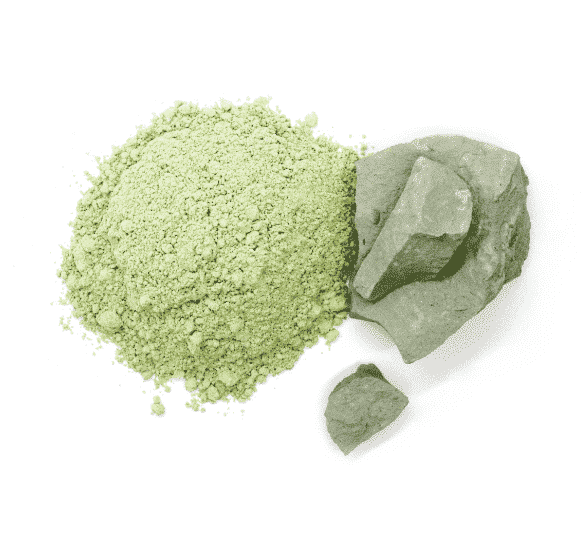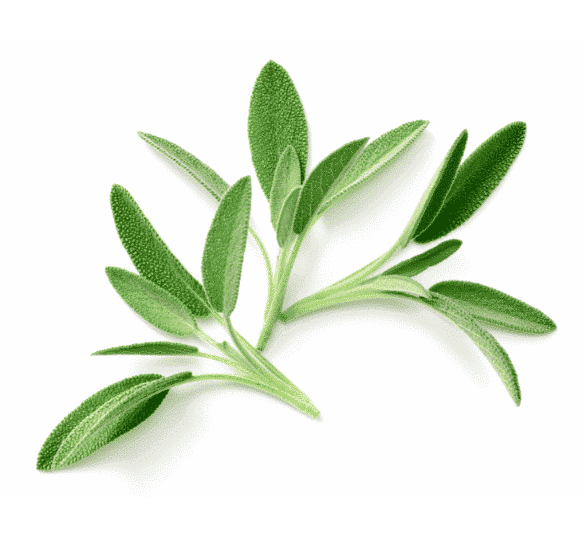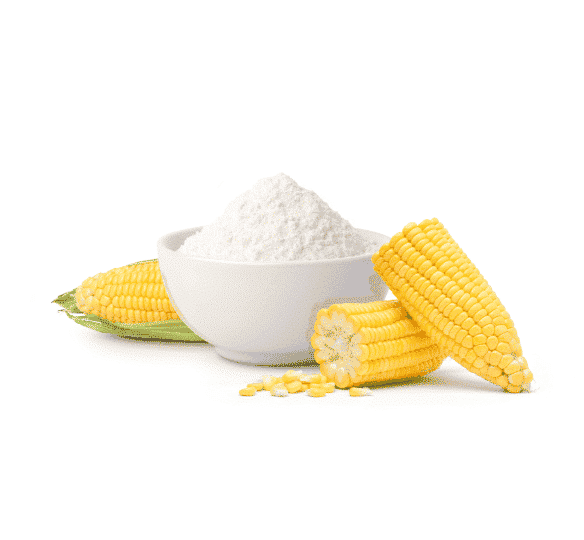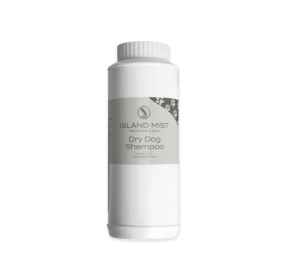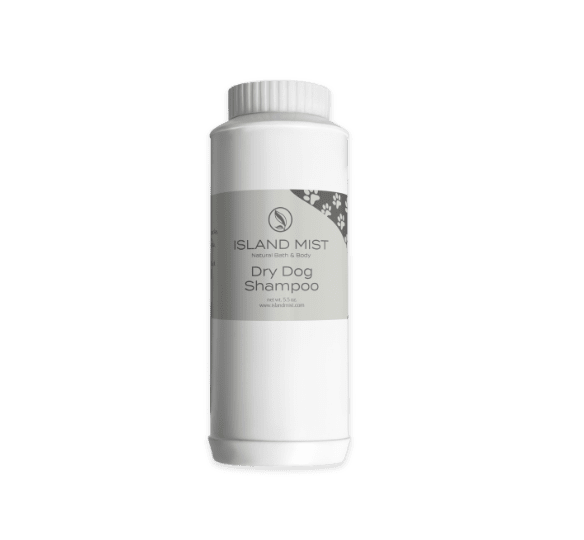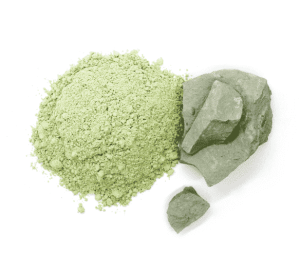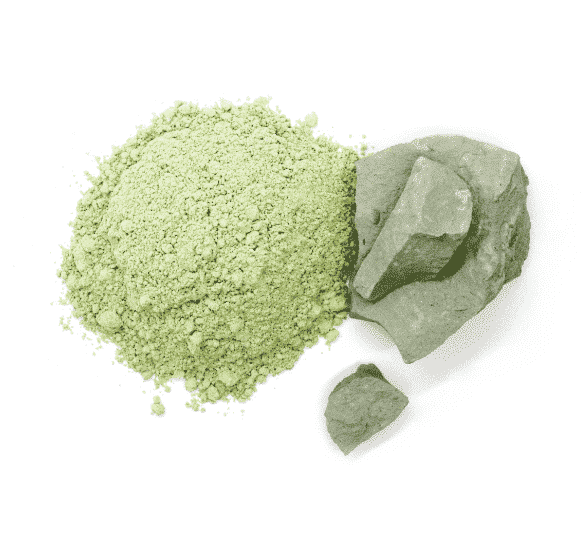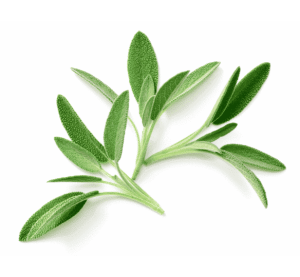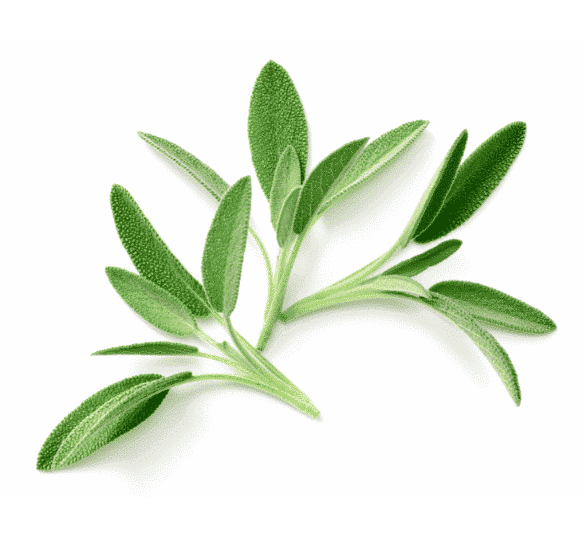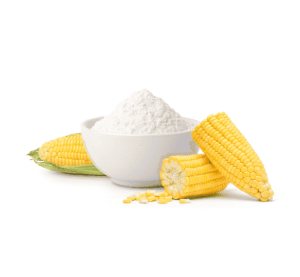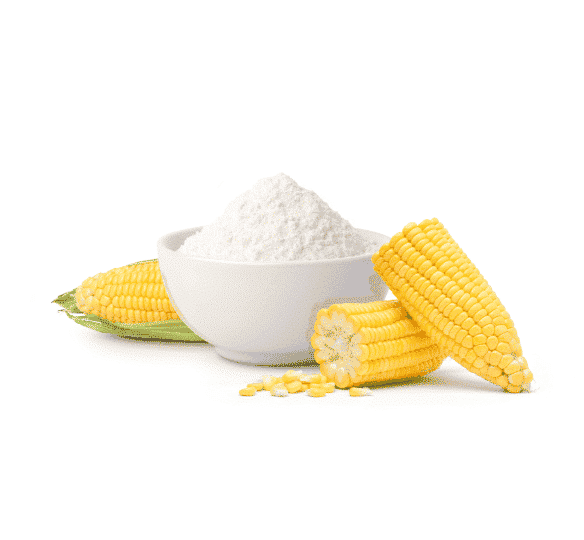 Dry Dog Shampoo
Add nutrients, vitamins, and minerals to your dog's daily diet
Description
This very mild dry shampoo absorbs excess oil and neutralizes odor. A wonderful smelling and great cleaning option for your dog. Lemongrass essential oil will also help keep the bugs off.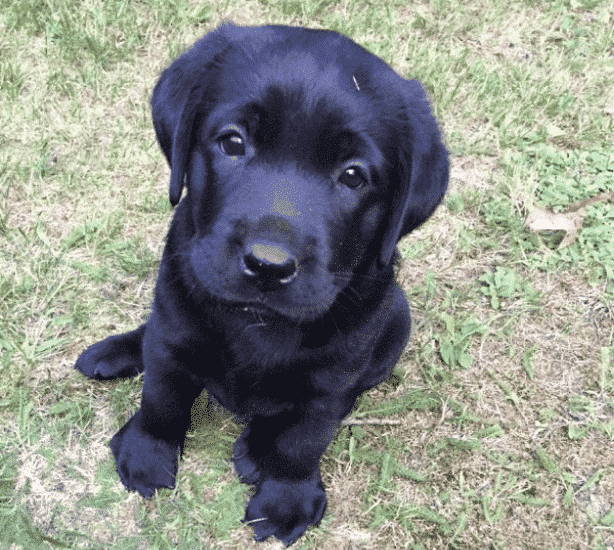 How to use
Apply liberally, work in, and brush out.
Ingredients
Green clay, diatomaceous earth, white clay, baking soda, cornstarch, neem, rosemary, sage, lemongrass essential oil.
Contact Us
Your comments are very important to us. Write the inAformation you would like to share with us, we will respond as soon as possible.

Office Address
P.O. Box 448 Block Island, RI 02807
(401) 864-5563
Sign up to receive exclusive offers
For more information, please see our Privacy Policy.