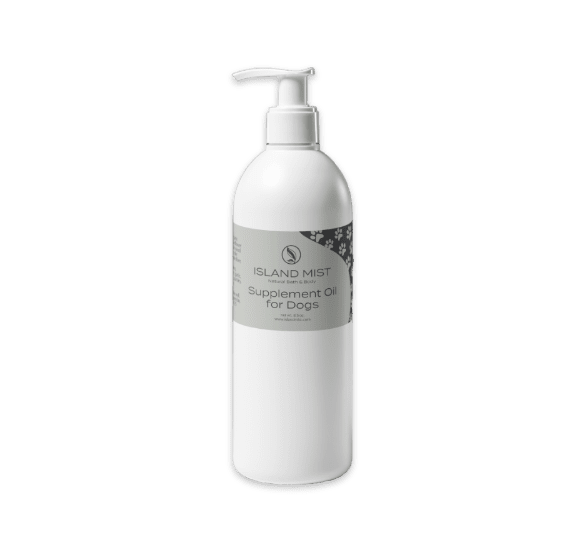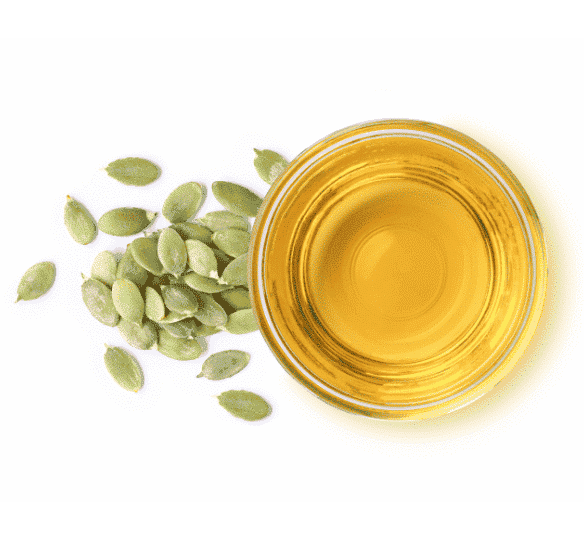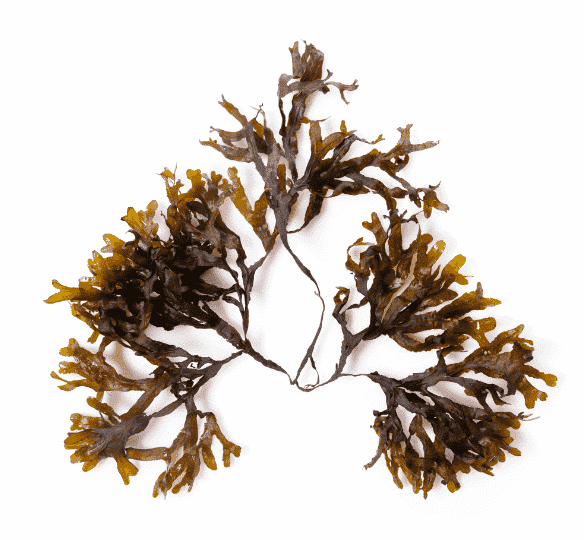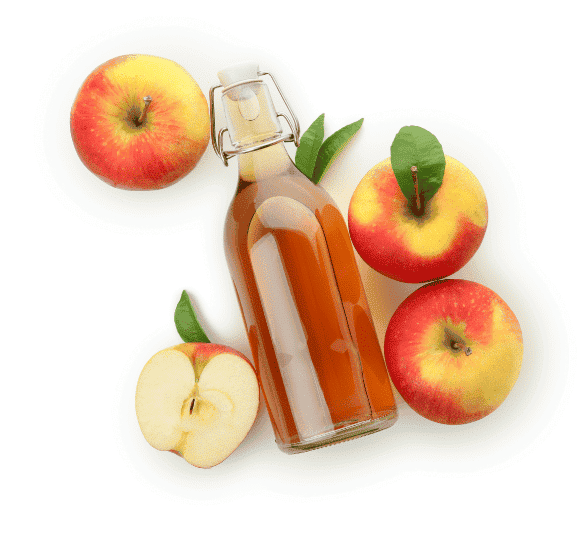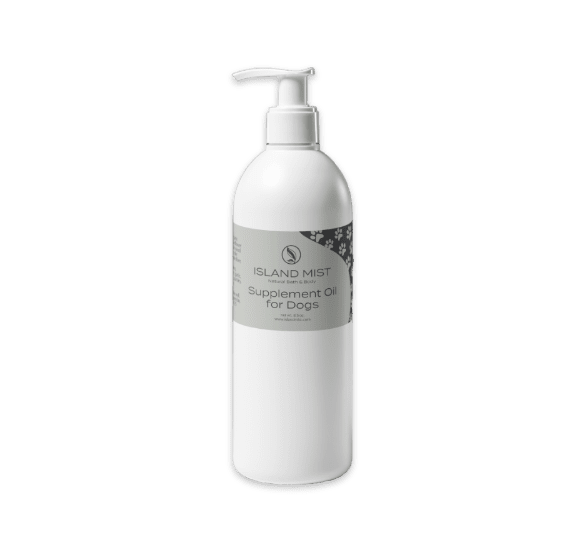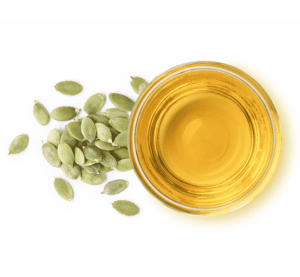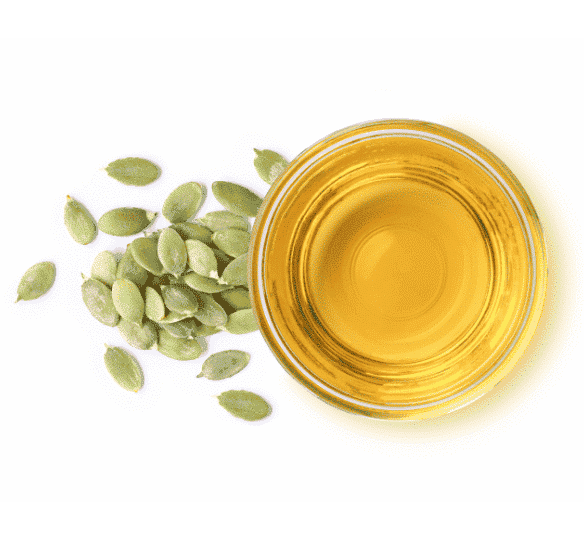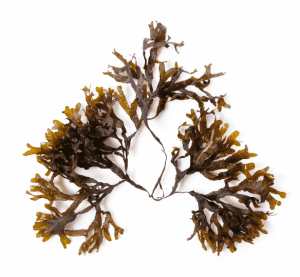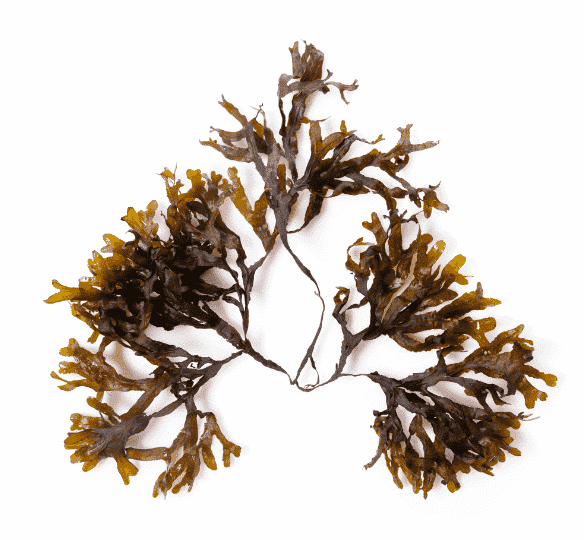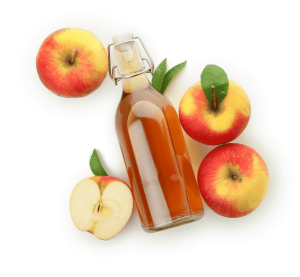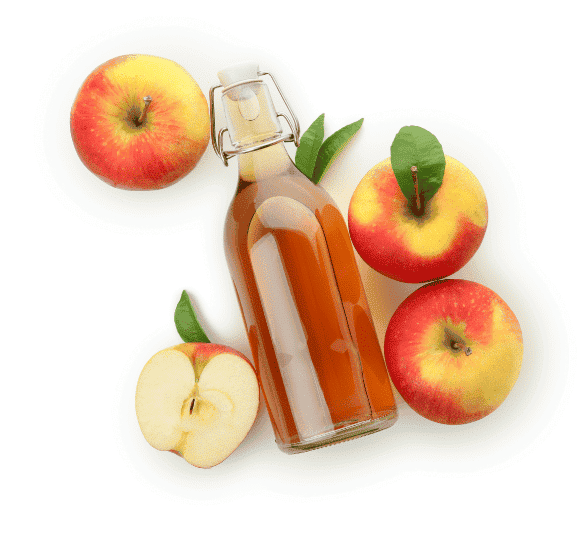 Supplement Oil For Dogs
Add nutrients, vitamins, and minerals to your dog's daily diet
Description
This supplement oil is infused with ingredients to add nutrients, vitamins and minerals to your dog's diet. Adding infused oils and apple cider vinegar to your dog's food is a healthy way to give them what they need. Stanley's supplement oil can improve digestion and help with yeast infections, itchy skin and inflammation.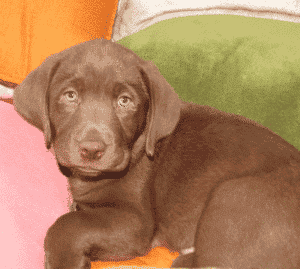 How to use:
Add to food once per day. Use 2-3 pumps per 25 pounds of weight. Shake well
Ingredients:
Organic olive oil, organic sunflower oil, organic pumpkin seed oil, organic apple cider vinegar, alfalfa, apple fiber, barley grass, beet, bladderwrack, carrot, chlorella, cranberry, garlic, kelp, neem, nettle, parsley, red clover, rosehip, spinach, spirulina.
Contact Us
Your comments are very important to us. Write the inAformation you would like to share with us, we will respond as soon as possible.

Office Address
P.O. Box 448 Block Island, RI 02807
(401) 864-5563
Sign up to receive exclusive offers
For more information, please see our Privacy Policy.